Honda Motorcycle & Scooter India (HMSI) has rolled out a new film to encapsulate the emotions of Indians who are bouncing back on their feet while navigating through the pandemic. "India ke 2 Pahiye", a film conceptualised by Taproot Dentsu, celebrates the never give up spirit of Indians who are resuming their routine life, this time with hope, more confidence and their trusted companion Honda Activa.
The film captures a day in the new normal – post pandemic life of India. People from different walks-of-life and professions coming out to lead their normal routine life which was affected due to the pandemic. The unique treatment of the film was to show various people in different geographies across India; how everyone is getting India back on its feet.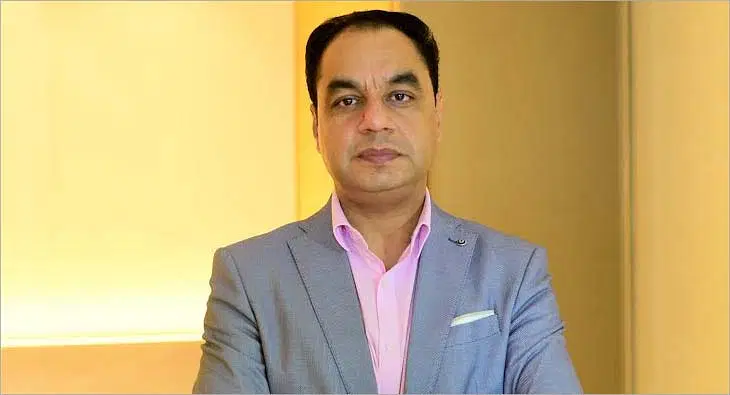 Detailing about the message behind the campaign, Yadvinder Singh Guleria – director, sales and marketing, Honda Motorcycle & Scooter India, said, "The campaign emphasises upon India's diversity, equality and inclusivity in taking the nation forward amidst the challenges of the new normal post pandemic. The idea was about "We not Me" – showcasing how just like Activa, the nation and its active people together – "India ke 2 Pahiye", are the two wheels of progress. The film salutes the spirit of all active Indians as they stand united to overcome these challenges. Ushering in the wave of positivity, the film showcases how each one of us in our own capacity, represents the resilience, determination and dedication with which our country is emerging stronger. In this journey, as a true and trustworthy mobility partner, Activa – the highest selling scooter brand in India, symbolises 'India Ke Do Pahiye' delighting millions of Indians."
Speaking about the conceptualisation and execution of the campaign, Titus Upputuru, creative head, Taproot Dentsu, said, "This campaign is a salute to the relentless spirit of India and only a leader brand like Activa can do this kind of salutation. The brief was to capture this spirit and movement of India bouncing back. We went around shooting all kinds of actions on legs in our daily pursuit of living, which was an unusual experience for us."
"This was a sort of catharsis for the agency and much beyond a brief. The task was not to just create a brand campaign for Activa, but almost write an ode to the indomitable spirit of India. The approach was "Simply to Amplify" as Activa is loved by multiple generations of consumers across India and it was only fitting that a brand of Activa's stature talked about how India and Indians are making a comeback after the most difficult times. The spirit of humanity to rise from a crisis and the spirit of every Indian to stride positively has been beautifully captured in the 'India ke do pahiye' concept, " said Abhinav Kaushik, office head, Taproot Dentsu.