Philips Domestic Appliances selects Omnicom Media Group (OMG) as global media agency. Under this partnership, the agency will play a key role in implementing a new marketing model and advancing Philips Domestic Appliances' accelerated growth agenda as a global leader in home appliances.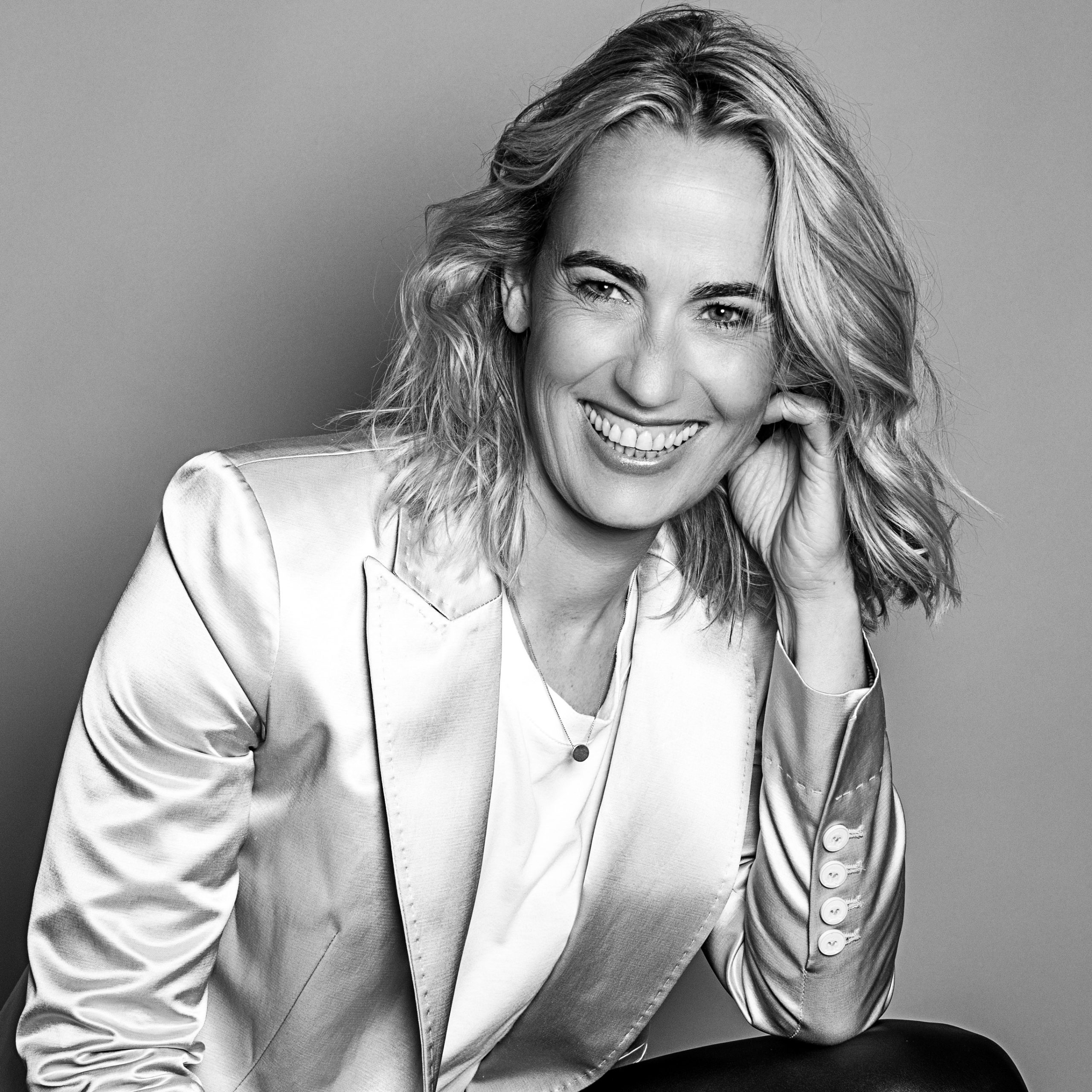 An official statement informed that the brand's mission is to make houses into homes. The agency aim support the company to achieve this by planning and purchasing traditional, digital and performance media for the company's full brand portfolio and extensive campaign schedule. The collaboration will start on April 1, 2023.
''Consumers want a complete experience. They don't differentiate between the message and the medium. That's why we designed an agency model that really puts the consumer at the center and is focused on making an impact," says Trix van der Vleuten, Head of Global Brands & Marketing Strategies at Philips Domestic Appliances. 
"This model is about seamlessly integrating the power of big, bold ideas and creativity, enhanced and optimized by media and data. It enables us to create consumer experiences based on data-rich insights at scale and in real-time, enabling us to deliver innovative can stay in our industry," she added.
Alex de Ruwe, Head of Media at Philips Domestic Appliances, said, "With OMG we have found a media partner that enables our growth and enables us to achieve our ambitious goals. OMG's tech, tools and talented people take media to the next level through integration, standardization, automation, simplification and innovation. We look forward to a good and long-term cooperation with our new agency."
Florian Adamski, CEO of the Omnicom Media Group, said, "OMG and Philips Domestic Appliances have a common goal: to transform the consumer experience to enable long-term growth. This goal is the foundation of our bespoke media platform and all the brands our team will work on."
The partnership includes all of the company's kitchen appliances, coffee makers, indoor climate control, clothes steaming, ironing, and floor cleaning appliances in more than 100 countries.