IAMAI's 11th India Digital Awards, Wunderman Thompson bagged a total of 8 metals — 4 golds, 2 silvers and 2 bronze for its PepsiCo India business. The 11th edition of the India Digital Awards night was held as part of the India Digital Summit 2021 organised by the Internet and Mobile Association of India.
For Wunderman Thompson India, the new year couldn't have brought better news. At the 11th India Digital Awards presented by the Internet and Mobile Association of India (IAMAI), the agency was crowned the 'Digital Agency of the Year' with 8 metals for a series of campaigns for its PepsiCo India business.
The agency's winning tally included 7 metals for PepsiCo India Beverages (brand Pepsi) — 3 golds, 2 silvers, and 2 bronze; and 1 gold for PepsiCo India Foods – Brand Lay's. The agency's performance in categories ranging from 'Best Use of Mobile for Content Marketing' to 'Social Influencer Campaign' and 'User-Generated Content' flows from its approach as an integrated communications partner, offering end-to-end solutions for its clients.
Commenting on the awards, a PepsiCo India spokesperson said, "Congratulations to the team at Wunderman Thompson for a well-deserved win. As a brand, it's a humbling experience to be recognized, given it's a testimony of consumers enjoying and resonating with our work. Wunderman Thompson has been a valuable partner in delivering culturally relevant campaigns focused on driving hope, trust and fun amongst our consumers. We look forward to creating more content with them that is relatable and impactful going forward."
On being named the 'Digital Agency of the Year', Chairman and Group CEO, Wunderman Thompson South Asia, Tarun Rai, said, "I am immensely proud that we have won the Digital Agency of the Year Award from such a respected industry body, for two reasons. First, for the past few years my effort has been to get our agency, with eight decades of building some of the best brands in the country, to pivot and exploit the exciting opportunities of various digital platforms."
The merger of JWT and Wunderman, and the formation of Wunderman Thompson a couple of years ago, had helped this transition, said Rai. "As we celebrate the second anniversary of Wunderman Thompson, this recognition gives me immense satisfaction since we competed, and won, against the top purely digital agencies, besides all the mainline ones. And second, that we have won this huge accolade basis the work we have done on PepsiCo India, a cherished and long standing relationship of over thirty years. The PepsiCo India marketing team has constantly encouraged us to create the same magic that we've created on traditional media over the years, on digital platforms. Their exciting and youthful brands gave us ample opportunity," Rai added.
Senthil Kumar, Chief Creative Officer, Wunderman Thompson India, said, "It is a huge honour to win Digital Agency of The Year for work done on two of our biggest and most coveted brands at Wunderman Thompson; Pepsi and Lays. The fact that most of this work was done while the teams worked from home and collaborated across various locations in country remotely adds a genuine edge to the creative and digital potential of Wunderman Thompson India."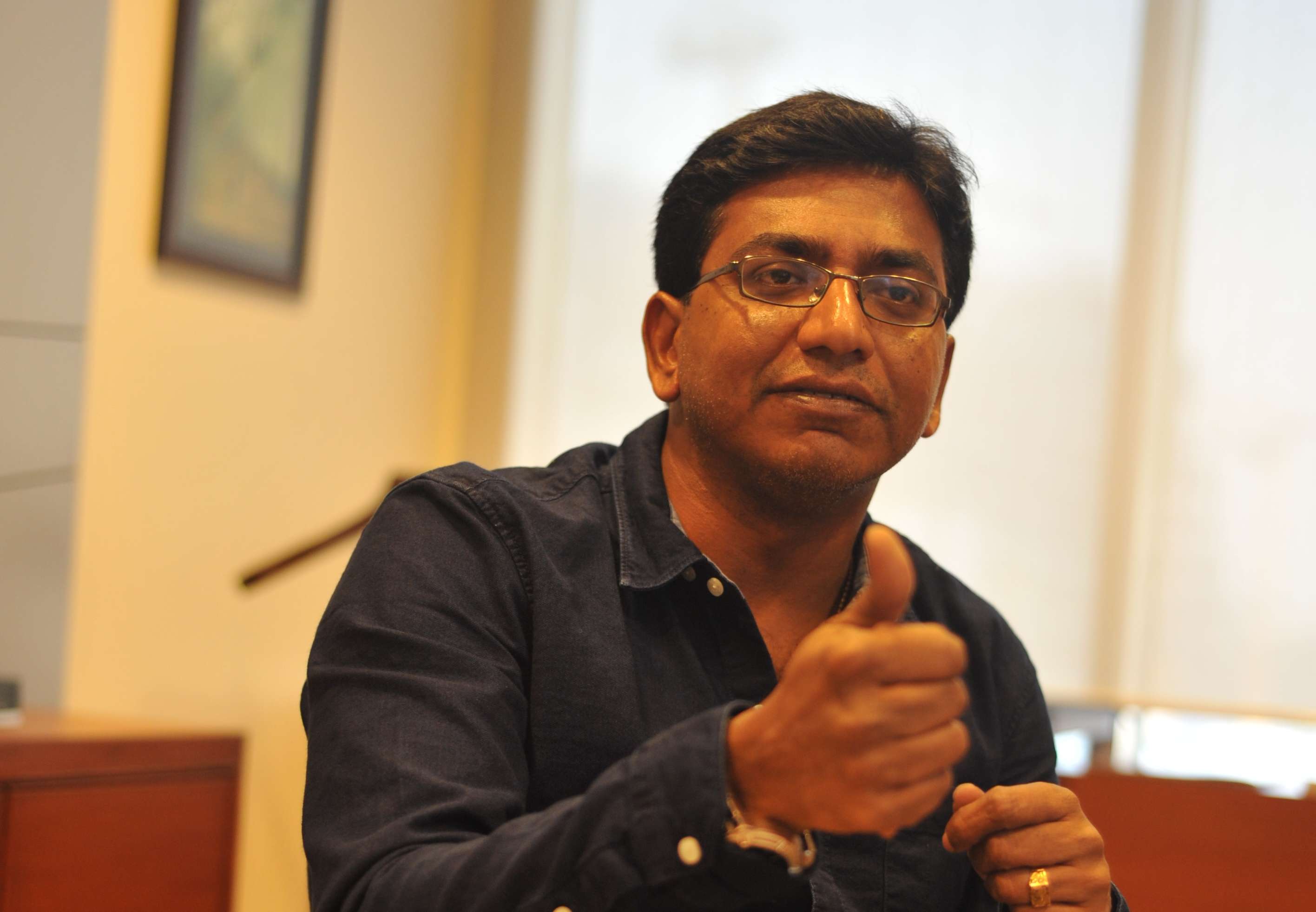 Talking about the importance of seamlessness of traditional and digital media, Senthil added, "The work that wins over the masses in the marketplace is the work that moves the award juries as well. This win will build our culture of inspiring growth for our brands and drive the agency forward into the future blurring the lines between traditional and digital media with the power of ideas that break boundaries."
India Digital Awards (IDA) is a premier platform that recognises digital excellence. Founded in 2009, IDA celebrates organizations, teams, and practitioners who have excelled established landmarks and have delivered successful business outcomes using digital.
THE WT AWARDS TALLY AT 11th IAMAI