Havas Media Group India (HMGI) has recently won the integrated media mandate of V-Guard Industries Limited. The mandate was won following a highly competitive multi-agency pitch and includes Digital, TV, Print, Radio, OOH, and cinema duties. The account will be handled by the agency's Bengaluru team lead by Saurabh Jain, managing partner – South, Havas Media Group India alongside the able leadership of Uday Mohan, president and chief client officer, Havas Media Group India.
With its inception in 1977, V-Guard quickly became synonymous with voltage stabilizers across India. V-Guard today has a diversified and comprehensive product portfolio that includes Voltage stabilizers, Inverters & Inverter Batteries, Solar Power Systems, Electric Water Heaters, Solar Water Heaters, Pumps & Motors, Domestic Switchgears, Wires & Cables, Induction Cooktops, Mixer Grinders, Fans, Gas Stoves, Rice Cookers, Modular Switches, Air Coolers, Breakfast Appliances, Chimneys, Water Purifiers etc.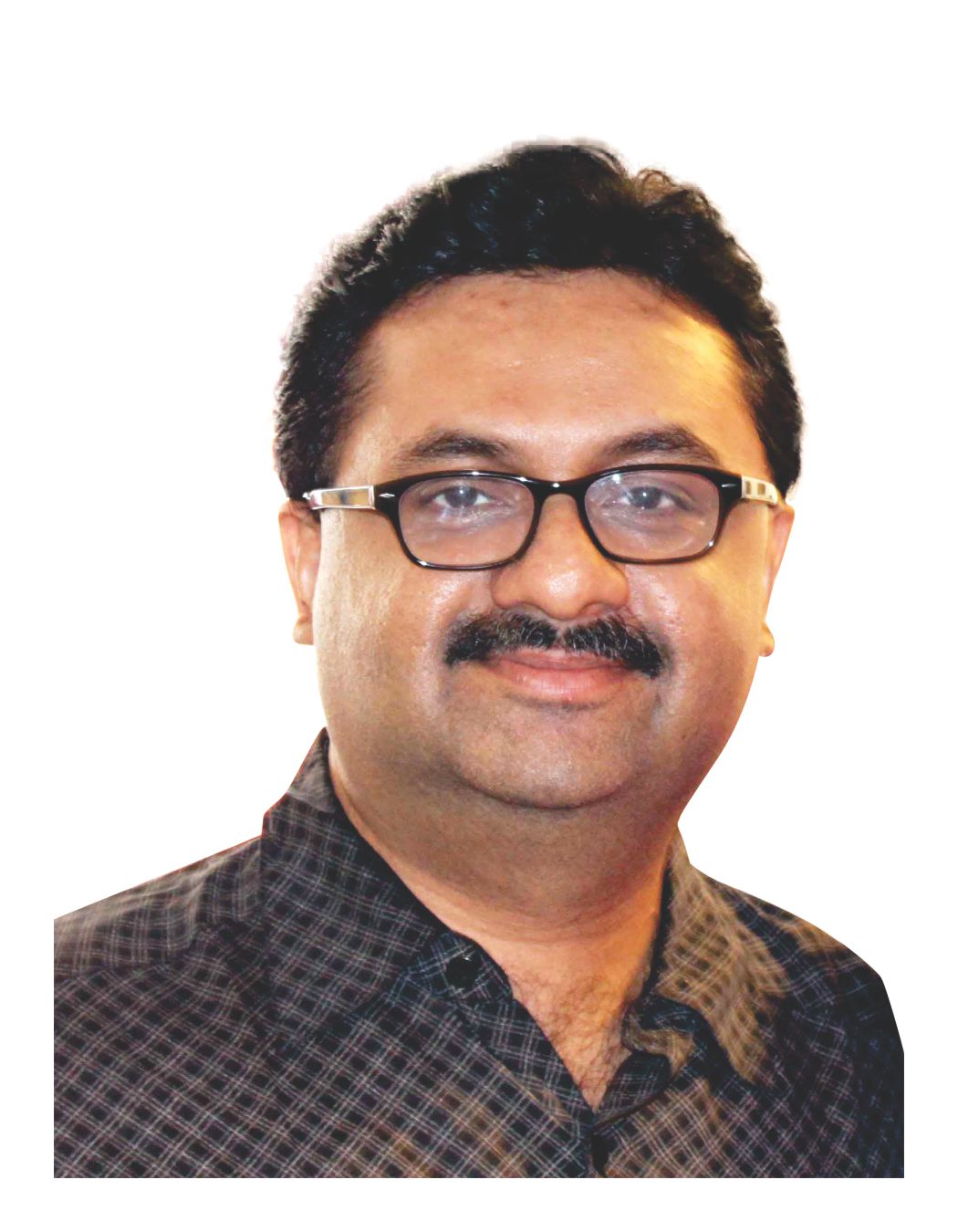 Havas Media Group India and V-Guard will work closely to develop and implement an integrated media strategy that will effectively reach and engage with their target audience. The expertise of Havas Media Group India will be invaluable to V-Guard in their expansion plans as their brand and reach continues to grow.
Nandagopal Nair, vice president & head – Brand & Communications, V-Guard Industries Limited, said, "As a brand, we have always believed in consumer centricity. Today, the consumer purchase journey has become even more complex with multiple lines zigzagging about to move consumers from discovery to the final purchase. We were looking for a media partner who will navigate this complexity, work closely with the brand, align the defined media objectives to business and help achieve the desired outcomes. In Havas we found a partner who demonstrated the right strategic intent backed by a coherent, well-defined approach to deliver to the objectives. Would also like to thank Deloitte (Spatial Access) who partnered with us in the agency selection process."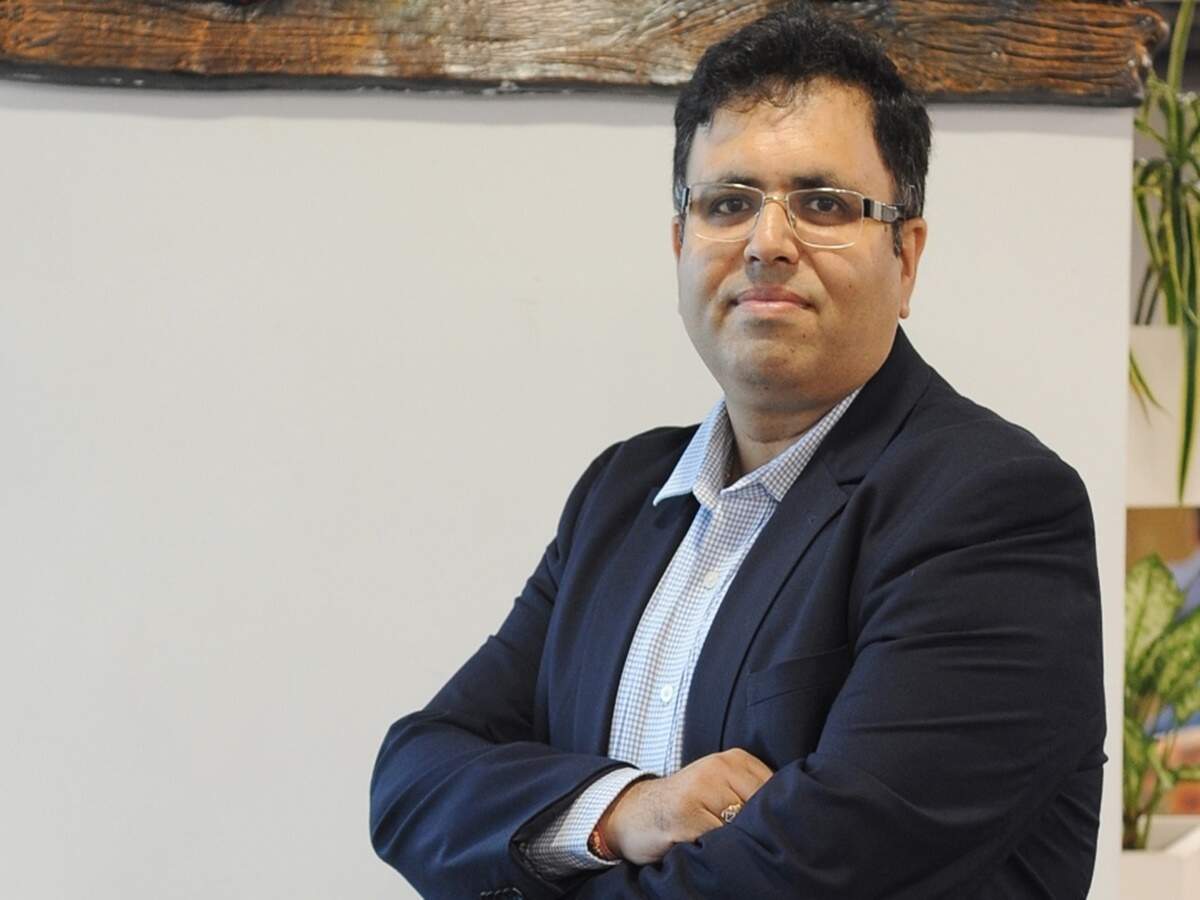 Commenting on the win, Mohit Joshi, CEO, Havas Media Group India, said, "We are delighted to partner with V-Guard Industries, an established brand in the consumer electrical and electronics segment. Havas Media Group India is known for its innovative and data-driven approach to meaningful media solutions, and we are confident that our expertise will help V-Guard achieve their business objectives. We are looking forward to working together to develop a strong and effective media strategy that will drive their brand awareness and engagement."
This win adds to Havas Media's strong clientele in South India and reinforces the agency's expansive capabilities in the region. With 70+ members, and subject matter experts spanning all media functions, Havas Media in South is intensifying its reputation as a preferred partner for numerous brands who embed their trust in the agency to drive tangible business solutions.