Marking two years of its inception, Moj has announced the launch of Moj LIVE, a live video streaming platform that enables creators to authentically showcase their talent and deeply engage with their users in real-time.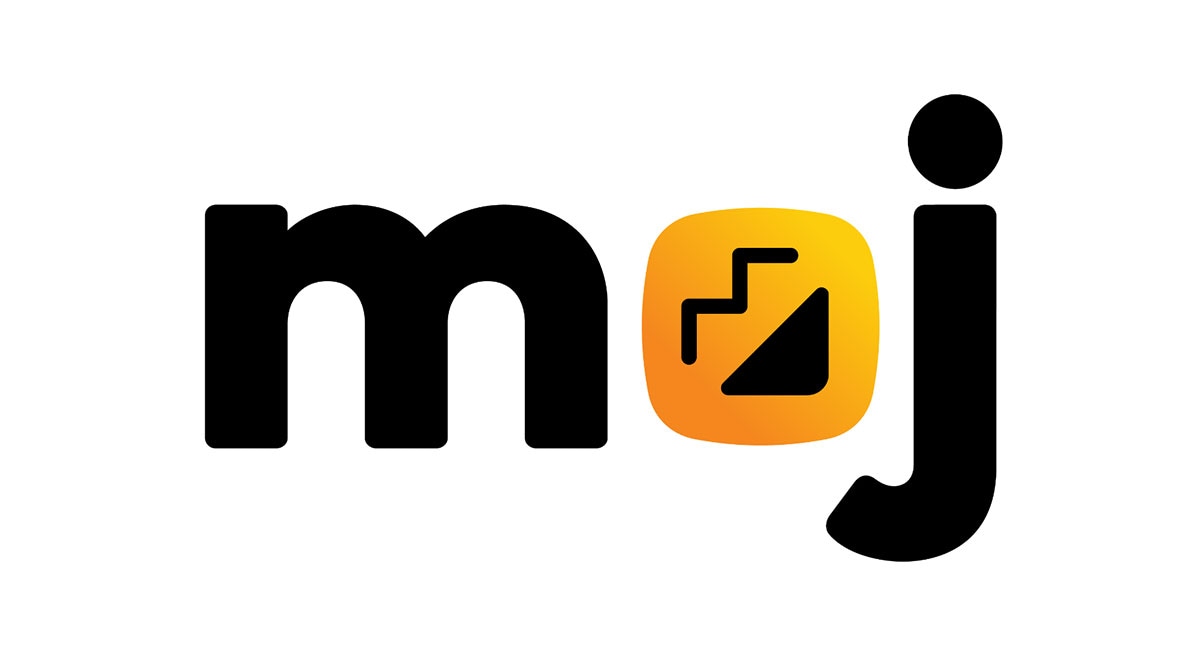 "With Moj LIVE, creators from across the country can create highly engaging content across different creative formats such as live talk shows, live game streaming, jam sessions, stand-up comedy, shayari, cooking, astrology, and much more. They will have the cutting-edge tools and features to manage live sessions at a large scale, all in their preferred language. Moj users will have access to real-time entertaining content from the creators they love across India and be able to engage with them directly," the company said.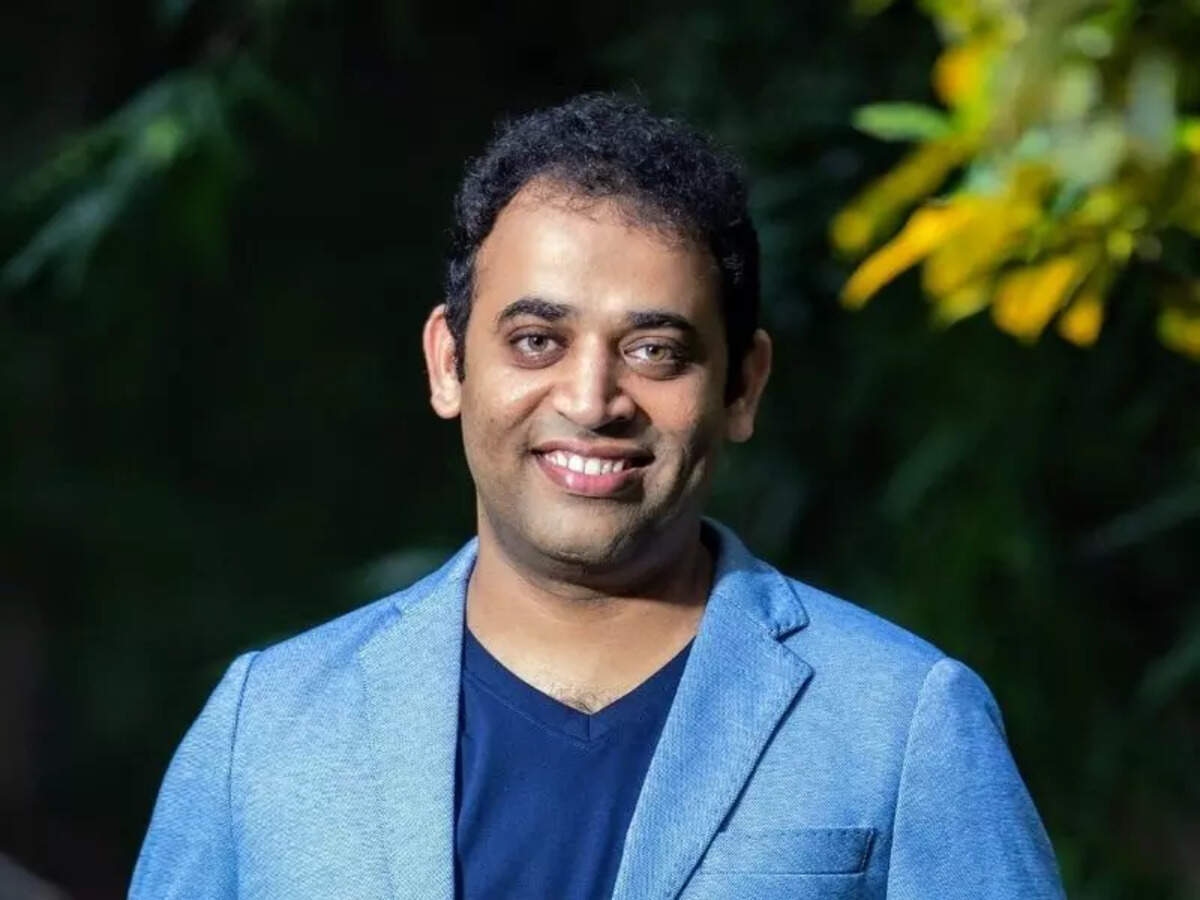 Announcing the launch of Moj LIVE, Amit Zunjarwad, Chief Product Officer, ShareChat and Moj, said, "We are thrilled to officially launch our live video streaming platform on Moj's second birthday. Moj LIVE will empower our creator community to express themselves authentically and connect with their fanbase in real-time, building highly engaged communities. We are proud to lead the way in bringing this next-generation content platform to our creators and providing holistic value to them through innovative engagement constructs, virtual gifting, and live commerce.
Since our gradual roll-out in the last couple of months, we have witnessed rapid adoption of Moj LIVE from our creator community with more than 600,000 live streams hosted by over 150,000 creators. Users have consumed over 275 million minutes of live content on Moj with more than 600 million real-time engagements with the creators. As we announce the broader rollout of Moj LIVE today, one million users are already consuming live video content on Moj every single day. This rapid adoption and high engagement numbers validate our belief that live streaming is the next major paradigm shift in video-based social networking. We are confident that Moj LIVE will become an integral part of Moj's success by driving user engagement, creator growth, and monetization."