McCann Worldgroup has tapped Stephanie Nerlich as Global President of McCann. Reporting to McCann Worldgroup and McCann's global CEO, Daryl Lee, Nerlich's position is effective immediately. Prior to the new role, Nerlich was at Havas Creative Group as global chief client officer and North American CEO since January 2020. Much of her early career was spent in Canada including a client-side role with Fidelity in the mid-90s before joining what was then J. Walter Thompson.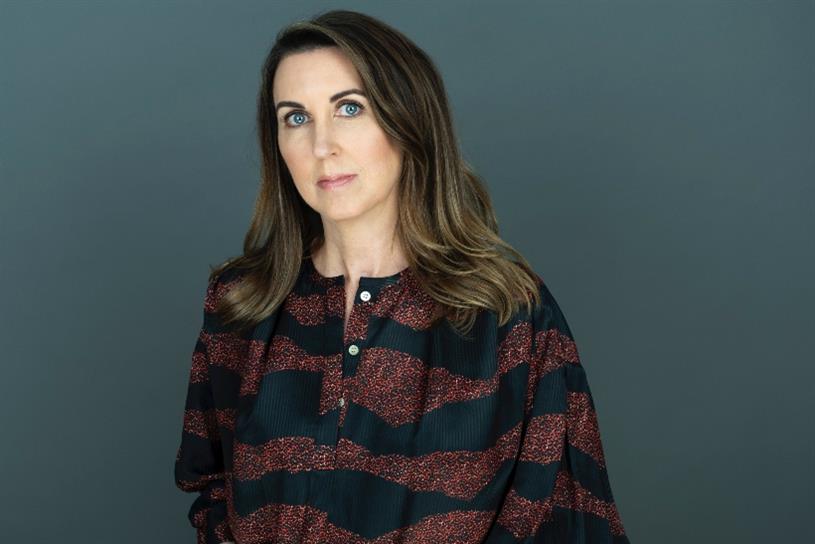 "Stephanie is a powerhouse in our industry. Her career is a masterclass in the business of creativity, with equal emphasis on both," said Lee, in a release. "She is a champion of creativity with the unmatched ability to bring the right teams together for clients, simultaneously driving business growth and fueling brand innovation."
"It's rare that an opportunity with such a celebrated agency comes along, particularly one that can deliver industry-leading creativity that solves business problems for such an enviable roster of clients," Nerlich said of her new role.
"I look forward to joining Daryl and the entire McCann Worldgroup leadership team helping to drive our next chapter."