Founder of agency network 'by The Network' and Grey Worldwide creative chairman from 2017 to 2020, Per Pedersen has passed way peacefully after a short battle with cancer. Pedersen died on Wednesday (4th January) in Copenhagen surrounded by his family at the age of 58, and is survived by his wife Nanna and four children. Having started his career in the early 90s in his native Denmark, Pedersen co-founded Uncle Grey in 1996 – a Copenhagen-based creative agency part of the Grey network.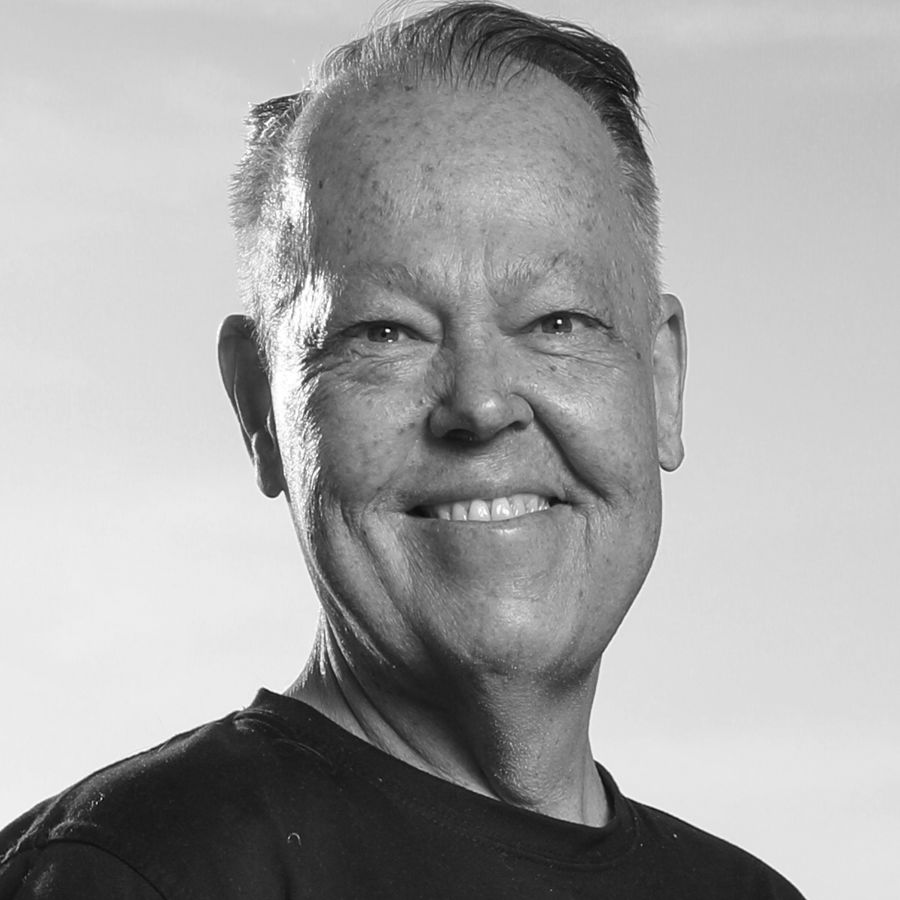 Per Pedersen's creative journey:
Per Pedersen was a legend in the Grey network and widely credited with a creative turnaround during his two decades within the group. He began his career as a planner in his native Denmark. After serving in agencies he co-founded Uncle Grey, which quickly became one of the highest-ranking creative shops in Denmark. In 2009, he was asked to take the lead at Grey Germany as chief creative officer but within five years was called to the Group's New York headquarters where he was named global executive creative director. He was quickly promoted to deputy worldwide creative and then global creative chairman of Grey Group.
In his tenure, he took home over 500 industry awards and more than 150 Cannes Lions gongs. But in 2020, he departed the WPP giant to set up on his own. He had a vision of delivering "borderless creative collaboration" through a global group of independent creative agencies. In just a few short years, By The Network has grown to a collective of 750 creatives across 34 agencies worldwide.
Pedersen continued running By The Network until his death. He passed away peacefully in Copenhagen on January 4 surrounded by family, including wife Nanna and his four children. Apple's VP of marketing comms, Tor Myhren, worked alongside Pedersen when he was president and worldwide chief creative officer at Grey. He recalled his "creative generosity".
"He was a mentor to so many, lending his creativity to anyone, any time. It's what he loved to do. He was also a friend who will be deeply missed by the global creative community he brought together along the way," said Myhren.
Nils Leonard, co-founder of Uncommon and former chief creative officer at Grey Europe, added: "Per wanted creativity to win. Behind any individual piece of work, job title or jury role was a real belief in the best of our industry, an unshakable passion. He will be remembered for far more than his vocation but for his loyalty to the creative cause – he cared greatly, and as a result, so did we all."
Those who worked alongside him at By The Network say he'll be thought of for his "warmth, his way of listening and elevating ideas, and his brilliance when it came to talking about the future of our industry".
His most celebrated work includes………
States United to Prevent Fun Violence: Unload Your 401K (Cannes winner 2014)
P&G Febreze: Smell Experiment
Swedish Tourism Board: The Swedish Number (Cannes winner, 2017)
Tigo-Une: PayPhone Bank (Cannes winner, 2017)