TotallyAwesome, an Australian digital advertising network targeted at Gen Z and families, has announced the Australian and APAC launch of TotallyPlay, a gaming platform that enables brands and advertisers to connect with the region's estimated 450+ million gamers aged under-18 without the need for third-party online data.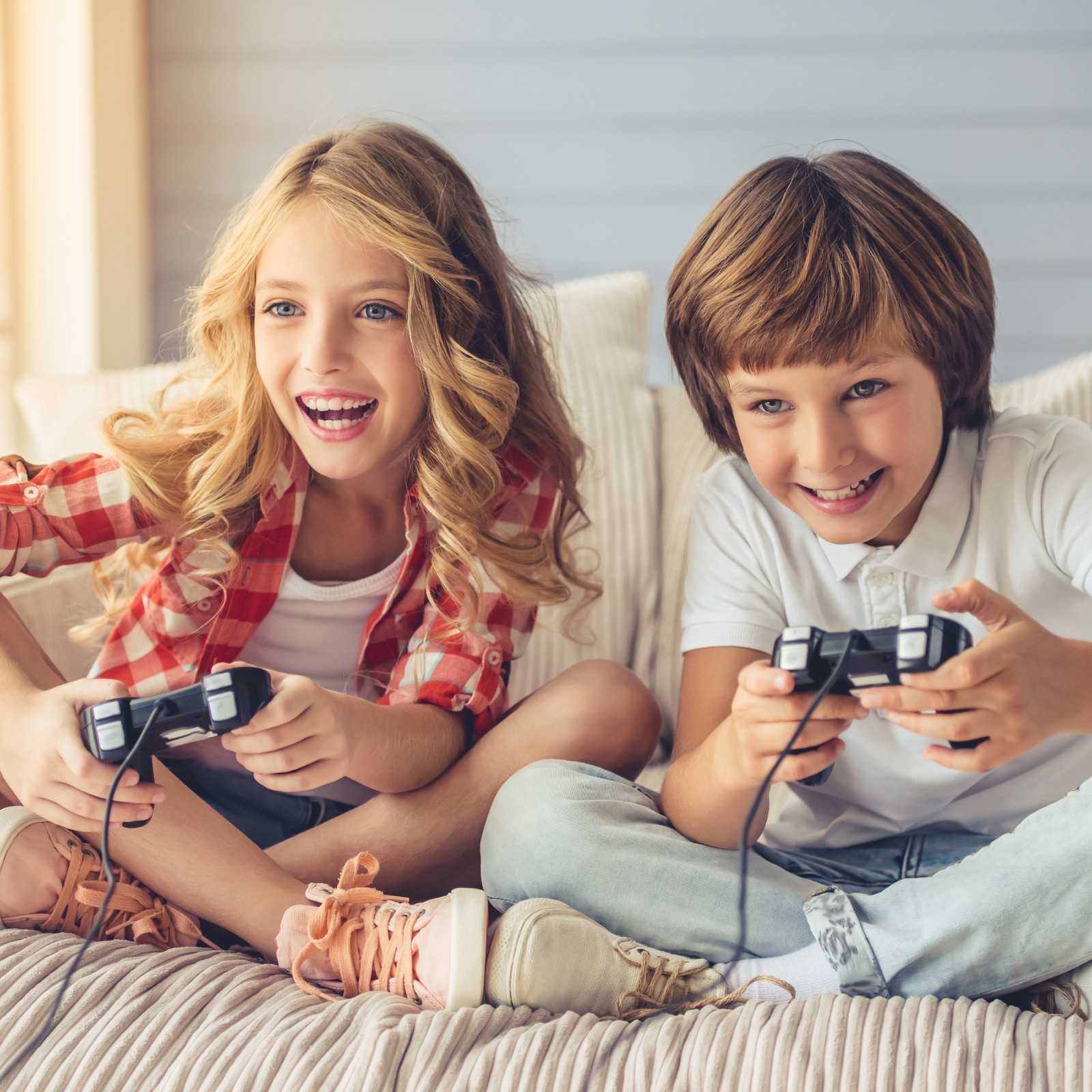 TotallyPlay says it will deliver the largest media supply in the region through managed and programmatic offerings within specific youth audience segments across in-game, around the game and beyond the game formats.
Informed by a resident practicing psychologist, and combining human moderators – including teenagers – with AI-based solutions, TotallyPlay aims to provide an unbiased and science-backed approach with a focus on human interpretation, best-in-class exclusive media partnerships and brand safety.
"There has been huge growth in the gaming industry over the last few years which is driving significant change and disruption within the media landscape," said TotallyAwesome AUNZ managing director, James Sawyer.
"As the gaming audience shifts from niche to mainstream, brands are seeking new ways to reach consumers in, around, and away from the game. However, brand safety and compliance issues have traditionally made it daunting for brands to connect with the influential under-18 Gen Z audience in a gaming environment."
TotallyAwesome CEO, Will Anstee, added: "Beyond creating highly curated age-appropriate, brand-safe environments, we're fully invested to support a safer online future for under-18s, and are fascinated by the future of gaming and the possibilities for safe and responsible gameplay to flourish