Suntory founder Shinjiro Torii began his Japanese whisky journey in 1923 when he started making whisky at the Yamazaki distillery, located on the periphery of Kyoto in Japan. To mark 100 years since Suntory's whisky production began, the company will invest approximately US$77m into its Yamazaki and Hakushu distilleries by 2024.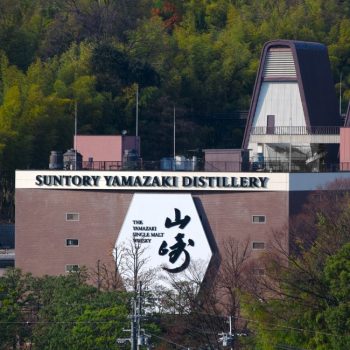 The money will be used to elevate visitor experiences and to 'enhance' the processes used in whisky production. Part of this will include introducing floor maltings at both distilleries. In addition, Hakushu will introduce a process to cultivate yeast.
Further developments will include implementing new technology and 'tsukuriwake', the craftsmanship of diverse malt whiskies. This will be done at a 'small-scale' distilling facility at the Yamazaki Distillery, which will be used for quality research and development.
The pilot distillery will install an electric-heating pot still, in addition to the direct-firing pot still, for research purposes. Both sites will complete their upgrades by autumn 2023, when the distilleries and visitor centres will reopen.
In January last year, Suntory revealed it had doubled its water reduction goal as part of its 2030 Water Commitments having met its previous target 10 years early. Suntory completed its US$16bn acquisition of Beam, forming Beam Suntory, in May 2014. In September last year, Jim Beam owner Beam Suntory disclosed additional details of its US$400m distillery expansion plans in Kentucky, US, which will increase its production capacity by 50%.