Havas India has announced the elevation of Sangeeta Barde as CEO of Havas Life Sorento India. As part of her new role, Sangeeta will drive the success model for offshoring and achieving strategic and impactful globalization initiatives and will also be the Regional Head of HH&Y Middle East. She will continue to report to Rana Barua, CEO, Havas India, and Charles Houdoux, CEO of APAC & LATAM for HH&Y. Sangeeta was elevated as Managing Director of Havas Life Sorento in April 2021.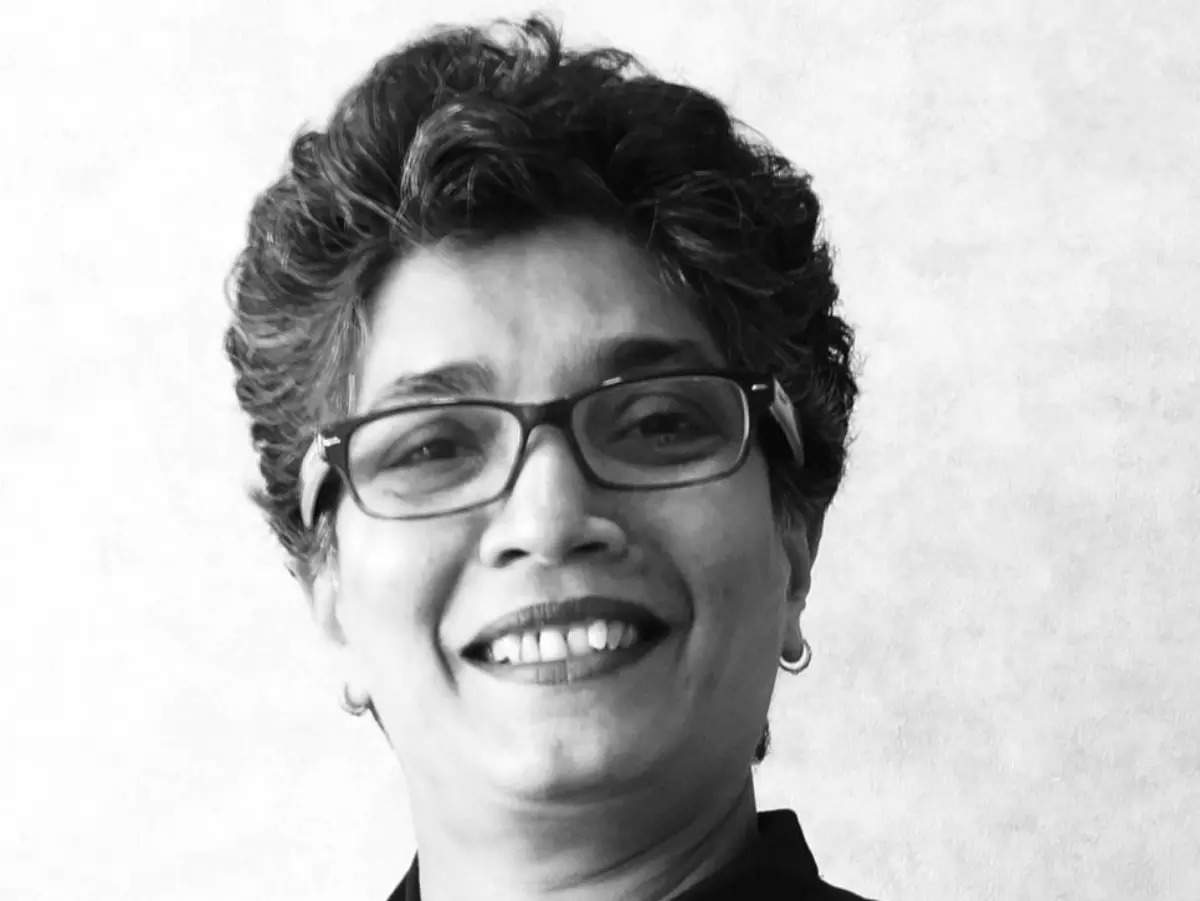 The announcement comes at a time when Havas Life Sorento has made significant inroads into the Indian market, particularly in the last two years.
"I'm so pleased to oversee this new era across the entirety of APAC as the region is poised for substantial growth in the healthcare sector. These markets are vital for health communications, and we are confident in our ability to continue to help transform and future-proof our clients' businesses. Sangeeta's elevation is incredibly well deserved. Under her leadership, Havas Life Sorento has witnessed tremendous growth and is known as a leading health agency in the country and her expanded role as Regional Head of HH&Y Middle East, at a time when the focus on health and wellness is only intensifying, will further propel the progress that we have been witnessing," said Charles Houdoux, CEO of APAC & LATAM for HH&Y.
Rana Barua, Group CEO, Havas India, said, "The network has experienced steady growth across its three key verticals: creative, media, and health. For years, Havas Life Sorento has consistently outperformed in an industry as nuanced and specialised as health communications, particularly in the face of shifting health and wellness narratives. With a leader like Sangeeta at the helm, Havas Life Sorento has consistently made a meaningful difference for clients, enabling Havas India to raise the bar for what excellence can be."
On stepping into her new role, Barde said, "India as a market has unmatched prominence in terms of offering strategic value in the region and, globally. Case in point is the content center of excellence (COE) that we have built for global as well as regional scale. I look forward to further expanding the vast digitization opportunities in our data and media centers and working to perfect new and simplified content creation models. We have a very strong client base in India that spans pharma, consumer health and OTC. It couldn't have been possible without a team of extremely passionate and committed people that make Havas Life Sorento. In line with Havas India's integrated village model, I am thrilled to be taking these next steps to offer an even more cohesive and consistent leadership structure in the region."