Publicis Groupe India agency BBH India has announced the appointment of Ashutosh Jaiswal as Vice-President of Strategic Planning. Jaiswal will report to BBH India's Chief Strategy Officer & MD, Sanjay Sharma.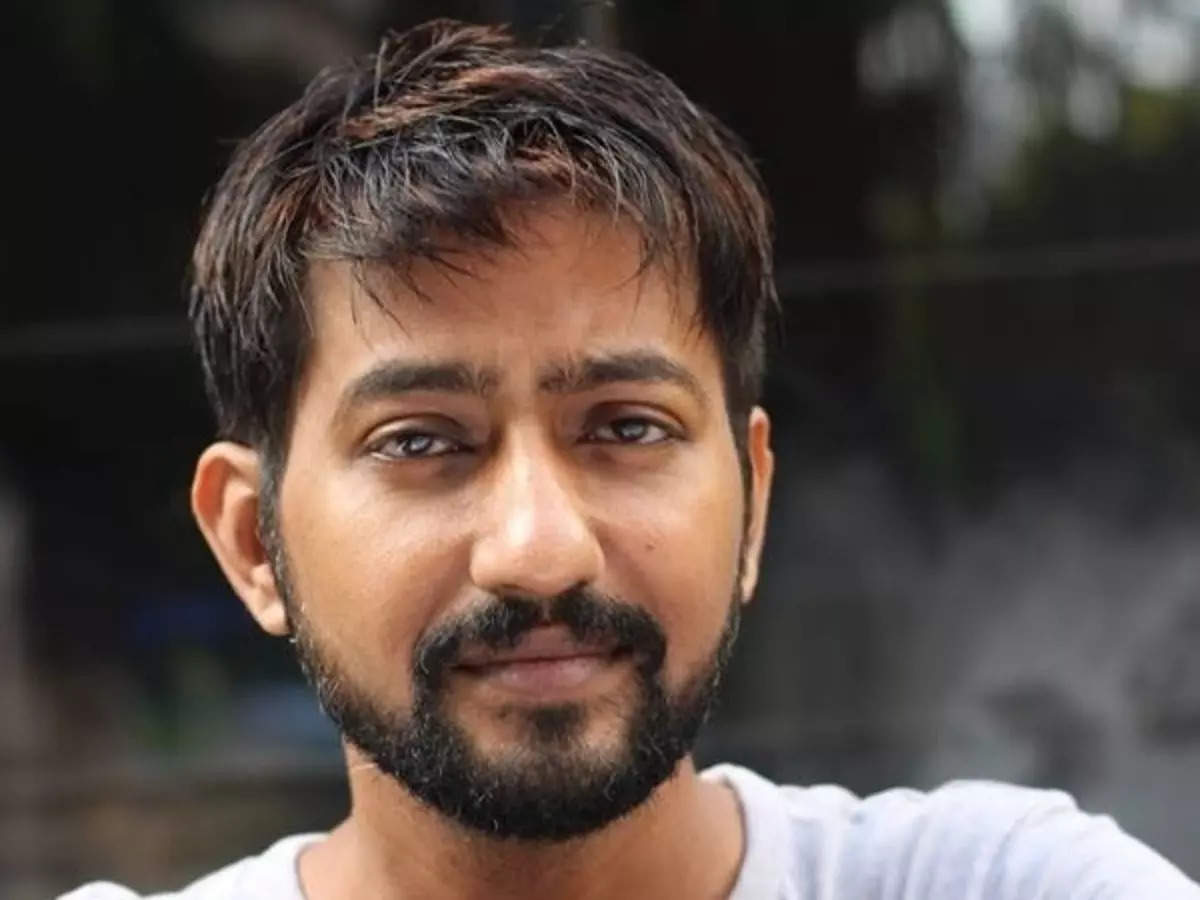 Jaiswal brings him over eleven years of experience in integrated planning for leading brands such as Bluestar, Godrej properties, Big Bazaar, Huggies, Disney, Mahindra & Mahindra, and HDFC Bank, to name a few. Prior to joining BBH, he held the position of Creative Strategy Director at FCB Interface.
Jaiswal will continue to elevate brand strategy at the agency through a keen understanding of consumer needs leading to a more robust brand architecture for BBH's existing clients and driving growth through new business.
Sanjay Sharma, Chief Strategy Officer, and MD, BBH India, said, "We at BBH have been providing high-impact solutions to our clients across the entire marketing funnel. Ashutosh Jaiswal along with a  deep understanding of consumers and culture also brings expertise in analytics and platforms, which is of great importance in providing new-age marketing and communications solutions. I see him making a great impact on our work."
Ashutosh Jaiswal, VP, of Strategic Planning, BBH India said, "BBH's work amply demonstrates the value they place on strong strategic insights leading to grounded storytelling. This reaffirms my own belief that ideas built on sharp, often simple, cultural truths not only deliver impact but also long-lasting resonance.  I eagerly look forward to the great work that is to come from our collaboration."