Radico Khaitan Limited, the maker of Jaisalmer Indian Craft Gin, announces the launch of their latest addition to the premium product portfolio, "Happiness in a Bottle: A Happily Crafted Gin." As per the company, this distilled gin collection has been crafted to infuse every sip with joy and happiness with an innovative blend of botanicals.
The "Happiness in a Bottle: A Happily Crafted Gin" collection showcases three variants: Joy of Juniper, Joy of Pink, and Joy of Citrus. Each variant embodies a distinct character, offering a sensational flavor experience that leaves a lasting impression on the palate, the company stated. Notably, with the introduction of the "Joy of Pink" variant, Radico Khaitan also ventures into the pink gin category.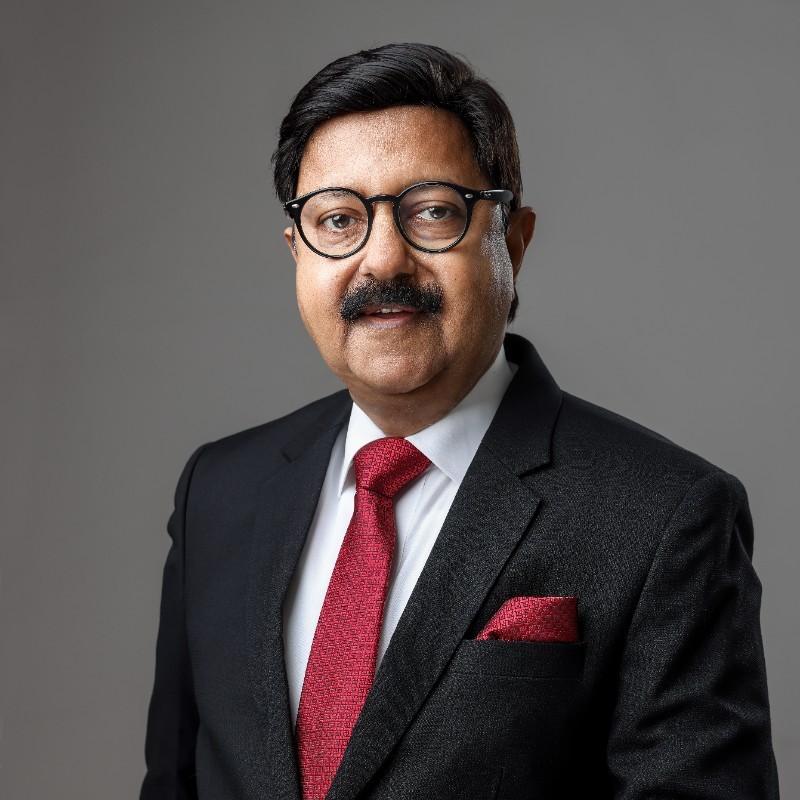 These variants has been curated by 15 botanicals flavours, including Juniper, Angelica, and Coriander, Additionally, a standout ingredient across all variants is Ashwagandha, a herb celebrated for its vitality and mood-enhancing properties.
Commenting on the launch, Amar Sinha, chief operating officer, Radico Khaitan, said, "After the resounding success of Jaisalmer Indian Craft Gin, we take immense pleasure in presenting our newest creation, 'Happiness in a Bottle: A Happily Crafted Gin,' infused with the unique herb, Ashwagandha. This remarkable blend not only tantalizes the taste buds but also uplifts the spirits, making it a perfect companion for celebrating happy moments in life. With a vibrant palate, alluring flavors, and meticulously curated botanicals, we offer another exquisitely handcrafted spirit for the gin connoisseurs seeking a truly gratifying experience. We hope that every sip will inspire the consumer to savor the flavors and relish the joyous moments that make life truly fulfilling."
"The success of Jaisalmer Indian Craft Gin is a testament to our expertise and craftsmanship, and with 'Happiness in a Bottle' Gin, consumers are in for a truly euphoric experience," he added.
Furthermore, the bottle design adds a visual allure that captivates the eye. Each bottle is accessorised with a neck tag, conveying information about the variants and adding an element of sophistication.