Flipkart, a e-commerce marketplaces, has awarded its digital AOR mandate to 22feet Tribal Worldwide, following a multi-agency pitch. The mandate includes managing Flipkart's digital campaigns and strategy. 22feet WW will help the brand drive business growth through creativity, with an increased focus on strengthening Flipkart's fashion, BGMH and mobile phone categories.
The win comes on the back of the agency's 'gutsy' work, which is creative and effective in equal measure – a philosophy derived from DDB's Unexpected Works positioning.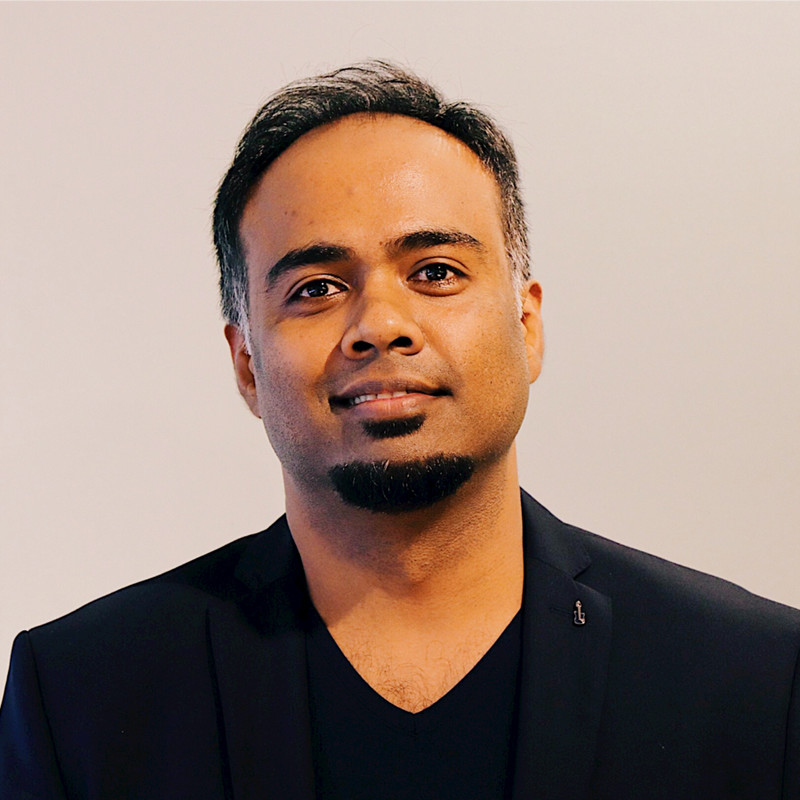 Commenting on the win, Preetham Venkky, President – 22feet Tribal Worldwide & Chief Digital Officer, DDB Mudra Group said, "With this digital AOR mandate, we are thrilled to be partnering with Flipkart. Our commitment to creatively enabling Flipkart's next stage of growth with an increased focus on strengthening their commercial spectrum is hugely exciting. Our teams will provide unexpected and clutter-breaking solutions to help India's homegrown e-commerce market leader overcome new challenges in the online marketplace."
About 22feet Tribal Worldwide:
22feet Tribal Worldwide is a digital solutions provider. The name '22Feet' was inspired by the human gut, which is 22 feet long. 22Feet Tribal, founded in 2009, is a digital solutions provider that is built on gut and backed by data. We strongly believe in gutsy work that is fueled by instinct. It is this instinct that has helped 22Feet Tribal to grow to over 260 employees across 3 offices in India, and manage the digital identities of some of the world's largest brands.
Website for reference: http://22feettribalworldwide.com/