Or are you? How do you know that you are the one, that special one among a thousand others who, given other things are equal, are more or less the same? In love as well as commerce what is it that makes you exclusive? It takes a Valentine's Day story to do just that — make you feel special and exclusive… Messaging is key! Regardless of medium!
ACHAL RANGASWAMY  
Will You be my Valentine?
I was at my favourite greeting cards store, and was thumbing my way through a host of cards, after carefully walking past some very romantic, red -coloured and king-sized and queen-sized cards. Sections were clearly segregated and ear-marked, and it was quite easy for me to thread my way to what I considered to be the most relevant and most apt section for me to select a card from, considering the occasion that I had in mind, and the person that I wanted to send or hand over the card to.
As I rummaged through a few of the cards, I could hear and feel the glass door of the store being pushed open rather hurriedly and impatiently. I turned around to look at what had caused this intrusion.
The intruder was a slightly-built young lady, looking flustered and totally at sea. She looked to the left, to the right and to the left again. She looked up, she looked down and she looked through many things, including yours sincerely.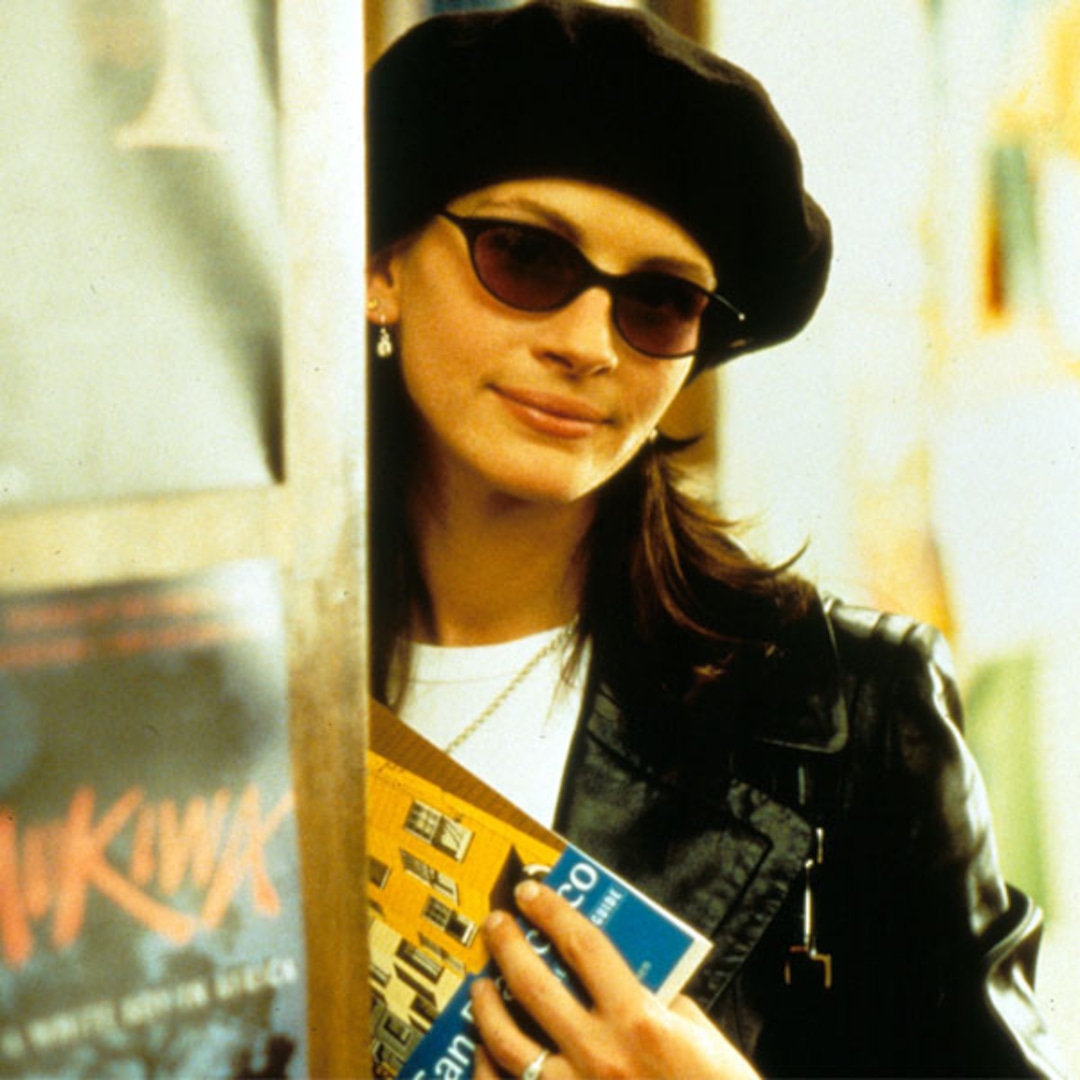 She was looking for the store manager, and sure enough, he was soon at her beck and call, and he most politely asked her how he could help her.
"Do you have Valentine's Day cards?", she asked in a high pitch, and with desperation.
"Of course we do, Ma'am", replied the helpful store manager.
"Show me!" the lady asked.
"This way, Ma'am, we have a huge collection of them", said the store manager most respectfully.
"NO, I don't have time to go through so many of them. Do you have a card that says 'YOU ARE THE ONLY ONE"?
"Oh, yes Ma'am, we have those also. Shall I pick that one up for you?" suggested the store manager.
"No, give me a dozen of those", she said flatly.
I don't know how the store manager reacted, because I was busy trying to steady myself and stop myself from falling down on the vitrified tiled gift shop. The lady's last retort blew my breath away.
I think I sat down on one of the chairs near the counter. I think I fanned myself with one of the cards that I had shortlisted. I think I took a gulp, a deep breath, and quite a few minutes to come back to mother earth with a thud.
The young lady made me go back in time, in fact a long, long time.
And the flashback started, obviously first with today's times….
In today's times it is the easiest thing to send off a Valentine Day card. You just need to forward the last WhatsApp forward that has just slunk into your inbox. The much-forwarded, stereotyped image is doing its 17,348th round in the WhatsApp universe!
But there were times earlier when you went to something on the internet called Greetings123.com, chose a virtual card, chose the colours, the fonts, the message templates and even personalized something for Chimpu or Guddu or Mintz. You could personalize the music, the jingle and even decide when to shoot it in the direction that would even amaze Cupid.
Even earlier than this, in what I may fondly like to call the golden days, we use to make a trip to our favourite Giggles or Archies or Feelings, walk into the festooned store, which would suddenly go pink, come 1st February, and stride between counters and shelves and decks, and rummage through thousands of printed greeting cards.
You selected your preferred card, asked the store man to give you a crayon or a coloured marker pen, you created your own personal message, handwritten of course, signed the card with a flourish, and made sure that you had done justice to the envelope too, using as many shades and colours that the rainbow and more could offer you.
You took time to address the person who was to be the beneficiary of your wishes, and you made sure the message was warm, personal, well-thought of, yet sounded spontaneous, and you wished and prayed too that the recipient would store that card for years if not for generations. And most often that not, that is what would have happened.
Fast forward to today when messages are impersonal, letters are titled Dear Ms. _______________________
Or Mr/Ms (never mind the pun after you have dissected the symbol…)
Do we address our customers the same way?
Do we tell each customer that we have done a survey of a 100 prospects and we have come to the conclusion that all of you prospects identically like exclusivity…???!!!
Come on, my dear marketer, don't be so naïve. Or lazy, or quite simply lackadaisical.
Personalize your message, and never let the other prospect ever know that you thought of him and so many others like him, or worse still, unlike him, in the same breath.
Or be willing to be blown away. You will only see Red.
Of course, my favourite story is of a not- too -distant relative of mine who is notorious for something outlandish. He takes his wife (who was his girl friend earlier) to the greeting card shop/gift shop, walks nonchalantly over to the payment counter after asking his wife to rummage through the plethora of greeting cards, and tells the salesperson at the counter to raise the bill for the card the lady chose, and to return the change to her. He has already told his wife to SELECT her PREFERRED greeting card.
That's his Valentine's Day or Anniversary card for her!
Now do you really see Red!!??
Would you like to be a marketer like him? Think well, dear reader friend.
Think NOW! Well in Time!
[Note: Write to the author at achal.rangaswamy@gmail.com or the editor at sreenivas@creativebrandsmag.com and let us know what you think the 'prospect' would or could have done.]
(Achal Rangaswamy, a former President, Marketing, Bell Ceramics Ltd, and Strategic Business Unit Head, EIPL, is an alumnus of St. Stephen's College and a TedX speaker. Rangaswamy, who is a much sought-after CxO Corporate Coach, specialises in training business executives in leadership and transformation, empowerment, sales and marketing, and time management. He says sales is life itself.)