Dentsu Inc. (Headquarters: Minato-ku, Tokyo; President & CEO: Hiroshi Igarashi),has appointed Yasuharu Sasaki, Executive Officer, as its Chief Creative Officer. Yasuharu Sasaki will lead the 800-plus team of creatives in the company, as they help client and partner businesses by providing diverse creative solutions ranging from traditional media to digital transformation, customer experience, and business innovation.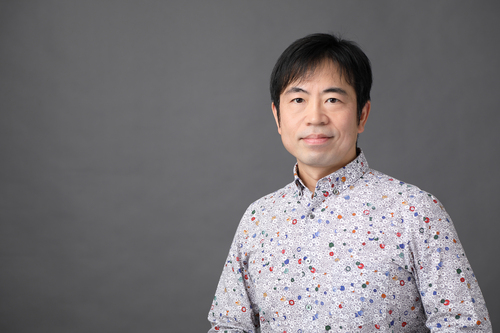 Hiroshi Igarashi, President & CEO, Dentsu Inc. said that, "Creativity is at the core of Dentsu's services, and with Yasuharu Sasaki's leadership, I believe our creatives will thrive more than ever, and help our clients' growth by integrating our collective knowledge, experience, expertise, and creativity in any area of business."
Meanwhile, Yasuharu Sasaki noted: "We are amidst one of the most challenging times in history, and I believe that there is a great need for powerful creativity that deeply moves the hearts of people. Dentsu comprises a diversity of talent, with an endless list of experts in the areas of entertainment, sports, media, space development, data and technology, social design, business design, experiential design, and more.
By combining our expertise with our world-class, versatile creativity, I hope to make way for new values to boost the growth of our business partners, society, and its people. I'm looking forward to working even more closely with our business partners and colleagues around the world on exciting and new challenges, placing creativity at the heart of our work."
With a background in computer science, Sasaki joined Dentsu in 1995 and trained as a copywriter, only to become one of the first Interactive Directors at the agency. After stints at IconNicholson, StrawberryFrog, and Dentsu America, he became one of the youngest Executive Officers, to lead one of the largest creative teams in the world as a single agency.
His accolades include awards at Cannes Lions, D&AD, One Show, Clio Awards, Spikes Asia, and Adfest. He was appointed Jury President of Creative Data Lions at Cannes Lions 2019; Digital Jury President at D&AD 2020; Digital, Mobile, and Digital Craft Jury President at Spikes Asia 2021; and Brand/Communication Design Jury Chair at the 100th ADC Annual Awards. He is also a frequent speaker at creative conferences and award shows.