Pinkvilla is an Indian online entertainment website are hiring interns for the positions of Human Resource, Graphic Designer, South Telly Writer, Fahion/ Beauty Writer and Social Media.
About Pinkvilla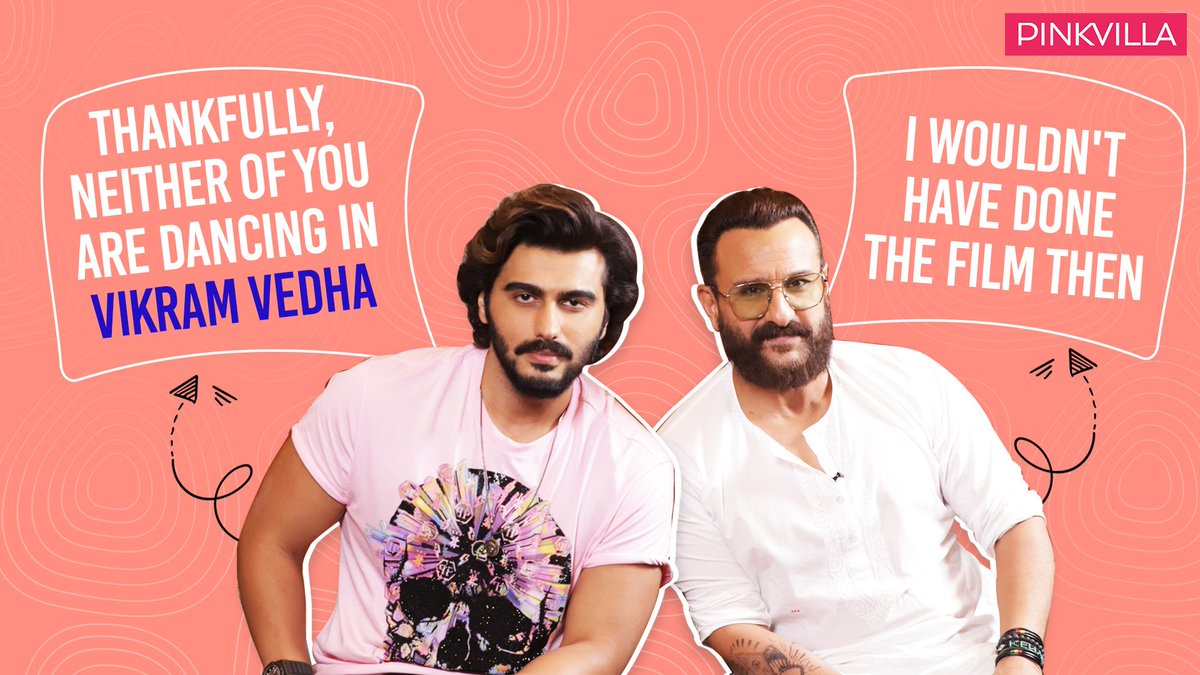 Pinkvilla, an Indian online entertainment portal. Comscore revealed that Pinkvilla was the top entertainment portal in India for March 2019. The site has over 100,000 posts and a digital reach of over 40 million unique pageviews every month. In 2018, Pinkvilla collaborated with Hotstar.
Pinkvilla was launched in December 2007. The platform gained traction in 2009 when some photos of Sonam Kapoor went viral The site is founded by a former Microsoft software engineer Nandini Shenoy.Pinkvilla has a hindi version called "Hindi Rush".
Pinkvilla CEO Nandini Shenoy who is an ex-Microsoft Employee and an alumnus of National Institute of Technology Karnataka struck with the idea for Pinkvilla in 2007, she felt like using her expertise in software by creating a Bollywood website.
In addition to Bollywood , Pinkvilla also cover fields likefashion, beauty, lifestyle  alongside industries which are of other languages of India like Telugu, Tamil, Malayalam, Kannada, Marathi and Punjabi.