Senior digital executive, Nick Young, has been appointed Nine's Commercial Director – Digital tasked with focusing on furthering the development and implementation of Nine's digital commercial strategy across all platforms. He will lead Nine's Centre of Digital Excellence with a focus on the continued development of data, advertising and technology products, and improving the digital capability of our cross-platform teams, the company said.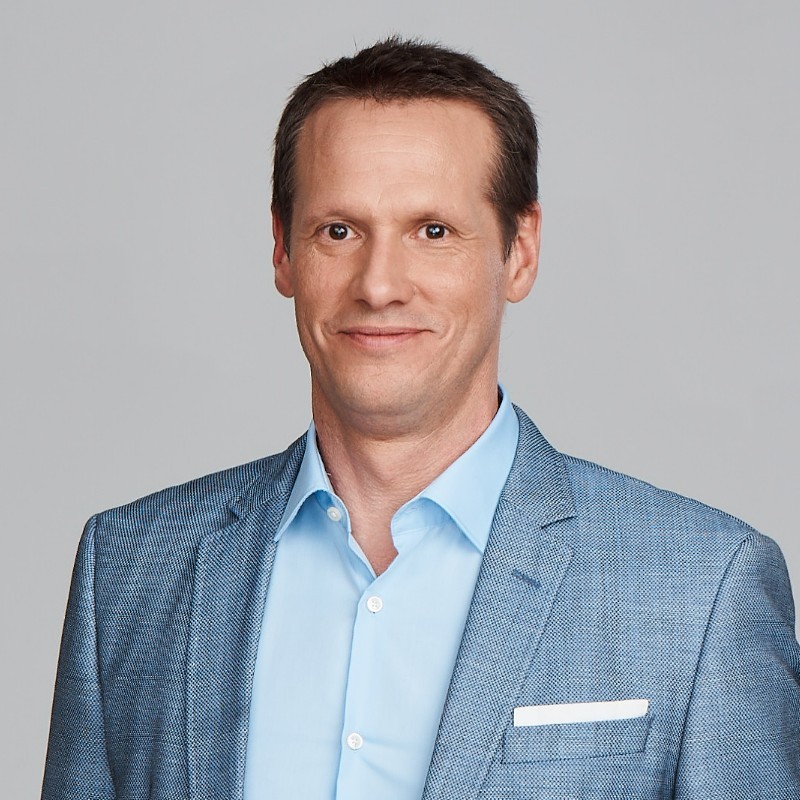 He was previously Nine's Director of Sales – Digital for three years and laid the foundation for Nine's Centre of Digital Excellence after successfully driving the commercial digital strategy and was most recently Nova Entertainment's Chief Commercial Officer.
"Nick is the most senior digital commercial leader in the country and I'm rapt that he's coming back to Nine," said Michael Stephenson, Nine's Chief Sales Officer.
"Nick was an important part of the team that got us to this point and now it's time for us to go again. The opportunities that exist in the digital video and digital audio markets are massive. We are perfectly positioned to take advantage of those opportunities and that's where we will be focussed."
Young has held several senior commercial roles within digital, audio, and television businesses, working for two years at Ninemsn and eight years with the Multi Channel Network in a variety of roles.
"I'm excited to be rejoining Nine to drive the business's next phase of digital growth and working on such a fantastic suite of products with a world class team," added Young.
"The evolution of digital media continues at pace, capitalising on this for our agency and client partners by providing innovative solutions which drive commercial growth is a challenge I'm looking forward to."