Debra Soon appointed as Marketing and Communications Chief, Aviva Singlife Holdings
Aviva Singlife Holdings has on boarded Debra Soon as group head of marketing and communications. In this newly created role, she will establish and cement the brand in Singapore and the region. she will lead an integrated marketing team and partner the company's product and business leaders to help the company achieve its business targets. Soon will report to group CEO Pearlyn Phau.
In an interview, Soon stated that Singlife is a homegrown brand and Aviva is a well-established insurance brand, very familiar in the region and to Singaporeans. Her role will involve bringing together two different companies, cultures and brands. She said it is an excellent opportunity to work with great teams and to bring a new brand to new heights. Aviva and Singlife merged last year, with the combined entities said to be valued at SG$3.2 billion and the deal marked one of the largest in the insurance sector in Southeast Asia and the largest in Singapore.
Soon was previously with Tan Chong International as head – group corporate management. She left the role last month after close to three years, during which she oversaw a wide range of functions including HR, IT, customer and dealership experience, events management and training. Her remit spanned 11 countries in the Asian and Southeast Asia region. Before Tan Chong, Soon was at Mediacorp where she helmed several roles including CMO, chief customer officer, and head family (English) and premier, TV operations. She was also Channel NewsAsia's MD for more than five years and spent 24 years in the media industry.
Nikhil Gandhi is Chief Operating Officer, MX Media
Nikhil Gandhi has joined MX Media as Chief Operating Officer. Based out of Mumbai and Singapore for this role at MX, Nikhil will be responsible for taking the platforms to their next phase of growth by expanding its geographical reach, enhancing data-driven innovation, growing the scope and scale of revenue streams, and building maximum impact for all stakeholders – be it consumers, advertisers, or internal teams across verticals.
Congratulating Gandhi for the new role, Karan Bedi, CEO of MX Media said "Nikhil brings decades of experience in both traditional and emerging media platforms, and will be a huge asset in taking MX to the next level of rocket-fueled growth. We look forward to working closely with him."
On taking up the new duties, Nikhil Gandhi, COO of MX Media further added saying, "MX Player is by far the leader in the video entertainment space. I'm super excited to join the MX team and look forward to the next phase of our growth. Nikhil joins the company from ByteDance-owned short-form video app TikTok where he was leading its growth in the Middle East, Turkey, Africa, India, and South Asia. Before TikTok, he was the president and COO of Times Television Network. His earlier stints include working in media conglomerates like The Walt Disney Company, UTV Global Broadcasting, and Viacom Media Networks.
Kedar Teny appointed as CEO, Lowe Lintas
Former senior VP & country head of Avataar.me, Kedar Tedy has been appointed as CEO at Lowe Lintas, India's premier advertising agencies. Spanning a little over two decades, Kedar's career is a rich blend of advertising and marketing. He first joined Lintas in 1999 and built his decade-long career in advertising. While at Lintas, he led account management and strategic planning functions for key businesses in multiple geographies across India and SEA. Later, he held senior marketing and business leadership roles across blue chip organizations such as Airtel, HUL, McDonalds and Sony Entertainment Television. He has also shaped early-stage startups such as Tilt Brand Solutions and Avataar.me.
Commenting on Teny's appointment, Amer Jaleel, group CCO & Chairman, MullenLowe Lintas Group said: "As Lowe Lintas we are partners to marketing. And there's no better way of serving that than getting leadership from marketing. It's almost as if Kedar's education and achievements with marketing were ordained and timed beautifully for Lowe Lintas' transformation and make us best placed to be both hub and spokes to brand needs. His insider understanding of the requirements of brands alongside his belief and grooming on the strategic centrality of brand visioning to business success is quite unmatched in industry today. Kedar's leadership has bounce, energy and a light touch. Exactly how we like it at Lintas!"
On taking up the new role, Kedar said "I am really excited as I return to Lowe Lintas after 14 years. It's a rare opportunity to be tasked with driving transformation for one's alma mater and I am humbled and honored to be given this responsibility. 22 years ago, I was clear that if there was an advertising culture to be part of it had to be Lintas and 22 years later I still feel the same. Lowe Lintas is not an advertising agency; it is an institution that has built some of the most iconic brands by not only helping them stay relevant through different eras but also winning hearts and winning in the marketplace through effective creativity. I look forward to working closely with the accomplished MullenLowe Lintas Group leadership team as well as partnering with some old friends and new collaborations to build brands for the future."

Priyam Jha joins Firework as marketing director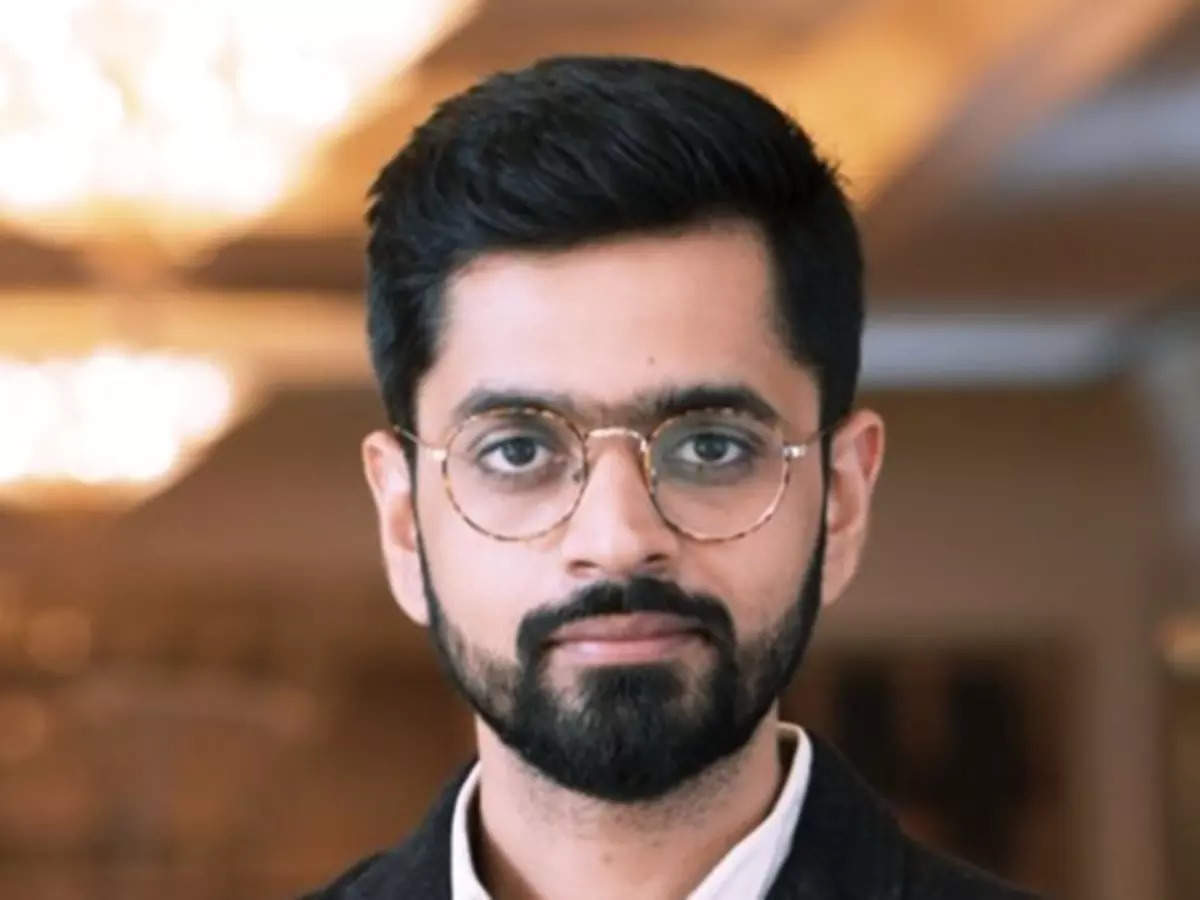 Short video stories platform, Firework has appointed Priyam Jha as its marketing director. In his last role, Jha was AVP – brand marketing at WebEngage, which he joined in 2017 as content marketer. In his new role, Jha will lead Firework's brand and content marketing functions to drive engagement and thought leadership with a vision to cement Firework's reputation as a pioneer in the future of e-commerce.
Elated upon Jha's appointment, Sunil Nair, chief executive officer, Firework India, said, "We are delighted to welcome Priyam to the Firework universe. We are the first in India to kick off Live-commerce and shoppable videos and the last few months have been very exciting empowering businesses of all sizes to adopt live-commerce. Priyam's appointment will ensure that our success story is crafted and narrated to grow our universe in India."
Commenting on the new role, Jha said, "Having worked closely with digital consumer brands, I have seen the adoption of engagement-enhancing tech solutions skyrocket. The Firework vision in its entirety is extremely compelling, and I believe we are powering the next generation of hyper-growth for consumer brands via a connected ecosystem around video-based commerce. It's going to be a huge learning experience for me, and I am here for the ride."