GroupM has formally launched its largest agency EssenceMediacom by merging Essence and Mediacom. The new entity combines Essence's expertise in performance, data, analytics and creative technology with MediaCom's multichannel audience planning and strategic media expertise. EssenceMediacom is part of GroupM, WPP's media investment group.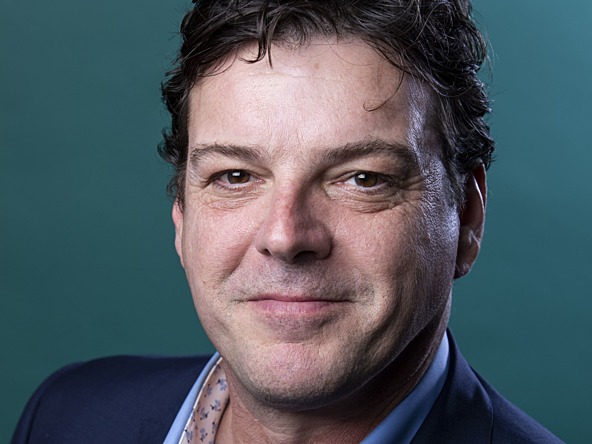 Nick Lawson will lead EssenceMediacom as its global CEO. The agency is comprised of 10,000 people across 120 offices globally. The agency aims to find new opportunities and deliver integrated media.
Lawson, said: "This process has been nine months in the making and I am so excited to see our ambition of bringing Essence and MediaCom together finally become a reality. What will underpin our groundbreaking agency is our people, and we will be steadfast in our commitment to provide an environment of continuous learning so they can grow and be the best they can be. Together, and with analytics, data and technology at our heart, I have no doubt we will deliver breakthroughs across our entire client base."
Commenting about the strategic approach, Christian Juhl, global CEO, GroupM said: "The fusion of Essence's measurement and data- driven DNA with Mediacom's scale and strategic expertise creates something truly unique in the marketplace. Alongside Mindshare, Wavemaker and mSix&Partners, the launch of EssenceMediacom ensures we have the solutions and thinking to meet the needs of every brand and marketer seeking to grow their business in the new economy. I'm personally excited to see the way EssenceMediacom's commitment to creating breakthroughs will change expectations for what's possible in business, culture, and marketing and produce enormous value for our clients."
Eyad Abdul Khalek, EssenceMediacom's MENA CEO, said: "We are incredibly excited about launching our new agency proposition across MENA and delivering breakthrough growth opportunities for our clients and our people. We have had tremendous success across the region during the past few years, and this agency evolution only strengthens our ability to demonstrate what media can do for our clients in the new communications economy".
Everything will be underpinned by EMOS (EssenceMediacom's Operating System). This modular suite of tools and data will connect Essence, MediaCom and GroupM's technology and make it available to EssenceMediacom's teams and clients across the globe. The agency launched across MENA with a client roster that includes Richemont, adidas, Bayer, Google, Mars, Etisalat, Nadec, PlayStation, Vodafone, The Coca- Cola Company and Uber.