Efficiency and emotion are the two most important factors when it comes to "good CX" or customer experience, according to a new Havas study, called the 'X Index'. The study is based on consumer attitudes towards CX as practised by brands. The X Index surveyed close to 28,000 consumers across China, France, India, UK, and US and found that of the 40 criteria analysed, two factors, namely, 'the customer journey was simple' and 'the customer journey was pleasant' took the apex spot, even above other factors including the traditional brand loyalty, customer service, and pricing.
The report has been presented by Havas CX, a global network committed to "delivering meaningful brand experiences across the entire customer journey". The research brought together more than 1,500 people from 20 of Havas Creative's global agency groups and local agencies, besides CX specialists from across the Havas network, under a "common structure, governance, methodology, and mission".
For the study, 250 brands, including both 'Bricks & Clicks' brands (bricks-and-mortar retailers that have carried out digital transformation programmes) and Pure Players (digital natives, online-only), were rated across each criterion, according to consumer perceptions of their importance to overall customer experience.
In India, 50 brands were examined under categories, such as Retail, Fashion/Sport, Financial Services, Automotive, Media/Tech, Hospitality, Fast Food, and e-Retail. Under Bricks & Clicks brands, "relevant and responsible communication" combined with "pleasantness of the experience" ranked as the most important factor.
For Pure Players, quality of customer service was the most important factor. While 'pleasantness of experience' was a key factor for Pure Players, it was less highlighted than it was for 'Bricks & Clicks' brands. The study showed that in India, the 'Customer-Brand Relation' factor is the principal driver of CX efficiency.
In India, the top five X Index emerging categories are Automotive, Hospitality, Fashion, Finance and Quick Service Restaurants. The 'Top 10' brands in India, in order of rank, are Apple, Tanishq, Morris Garages, Maruti, Michelin, Hyundai, Oberoi Hotels & Resorts, Citroën, AirBnB, and Marriott.
The study, conducted by Havas CX in alliance with OpinionWay, illustrates the "dual but contrasting needs" of consumers who insist on top functional efficiency while at once seeking an "emotional connection" from the brands they interact with.
The study also reveals a divide in consumer expectations of 'Bricks & Clicks' brands versus digital Pure Players, where emotional needs come higher for the former and functionality for the latter. This points towards an emerging opportunity for Pure Players, where while functionality is a given, the emotional can become the differentiating factor.
For the study, 40 criteria were analysed across the key elements of the customer journey: brand ('I completely trust the brand', 'I am loyal to the brand'), relationship ('quality of customer service', 'website and mobile app content is customised to customer needs'), purchase ('was seamless', 'was not intrusive'), product ('satisfaction with the quality of the services/products', 'satisfaction with the price of the services/products') and, in light of the exceptional circumstances of the pandemic, response to COVID-19 ('adapted its shopping experience well', 'maintained relevant and responsible communication').
While the importance customers place on 'efficiency and emotion' is a clear given, effective CX is in effect driven by a combination of certain factors in each market. Havas CX has analysed this data to pinpoint four key principles of best-in-class customer experience in 2021:
CREATE PERSONALISED EXPERIENCES: Customers today expect communication to be personalised in keeping with their profile even as brands must take into account their previous interaction with customers in order to deliver "data-led personalised experiences". The fact that the "fit of brand communication to audience profile" as well as earlier purchase ranked high for both Pure Players and Bricks & Clicks, emphasises the importance of data-led personalisation for effective CX in 2021.
DELIVER A SEAMLESS OMNICHANNEL EXPERIENCE: The study observed that it was critical for Bricks & Clicks brands to extend their existing offline experiences on to digital platforms, as the customer is increasingly looking for a consistent and seamless experience across touchpoints. And while delivering it, Bricks & Clicks players should pay extra attention to excelling consumer expectations and delivering an experience that is reflective of the brand's core values.
BE RESPONSIBLE & CARING: In the post-pandemic world, consumers increasingly expect brands to act more responsibly. They want brands to improve their post-sales service, especially in the case of Pure Players. Empowering consumers by enabling easy access to helpful and useful content on relevant touchpoints throughout the journey ranks high for both Pure Players and Bricks & Clicks.
SIMPLE EMOTIONAL CONNECT TO DELIGHT: Customer Experience is central and integral to all brand interactions and the customer is not particularly bothered about the science and data that goes behind the design of the customer experience. Instead, what the consumer looks forward to is a "simple and pleasant purchase journey", which is easy to secure and navigate. Simplicity leads to a delightful CX, says the study.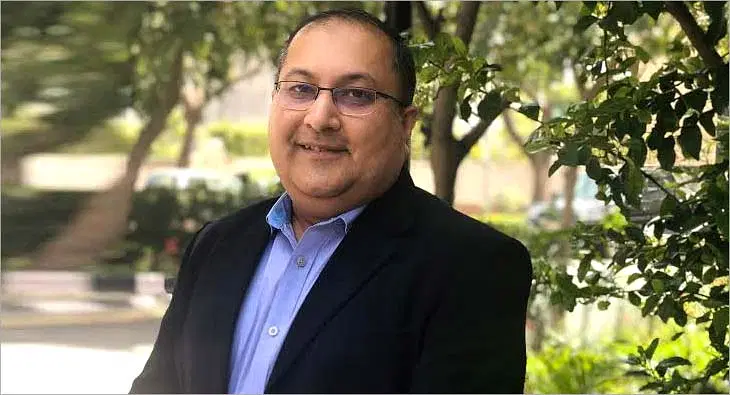 Neeraj Bassi, Chief Strategy Officer, Havas Group India, says, "The Havas X Index is a proprietary tool designed to serve as a global barometer for assessing customer experience. In addition to ranking brands and categories basis consumer's evaluation of their CX offering, the report also highlights the most important factors that determine good CX. This information is going to be particularly useful for the CMOs and CEOs who are looking at revamping their CX offering post the pandemic. The focus of our report is to align all stakeholders on the importance of CX in building a differentiator for the brand."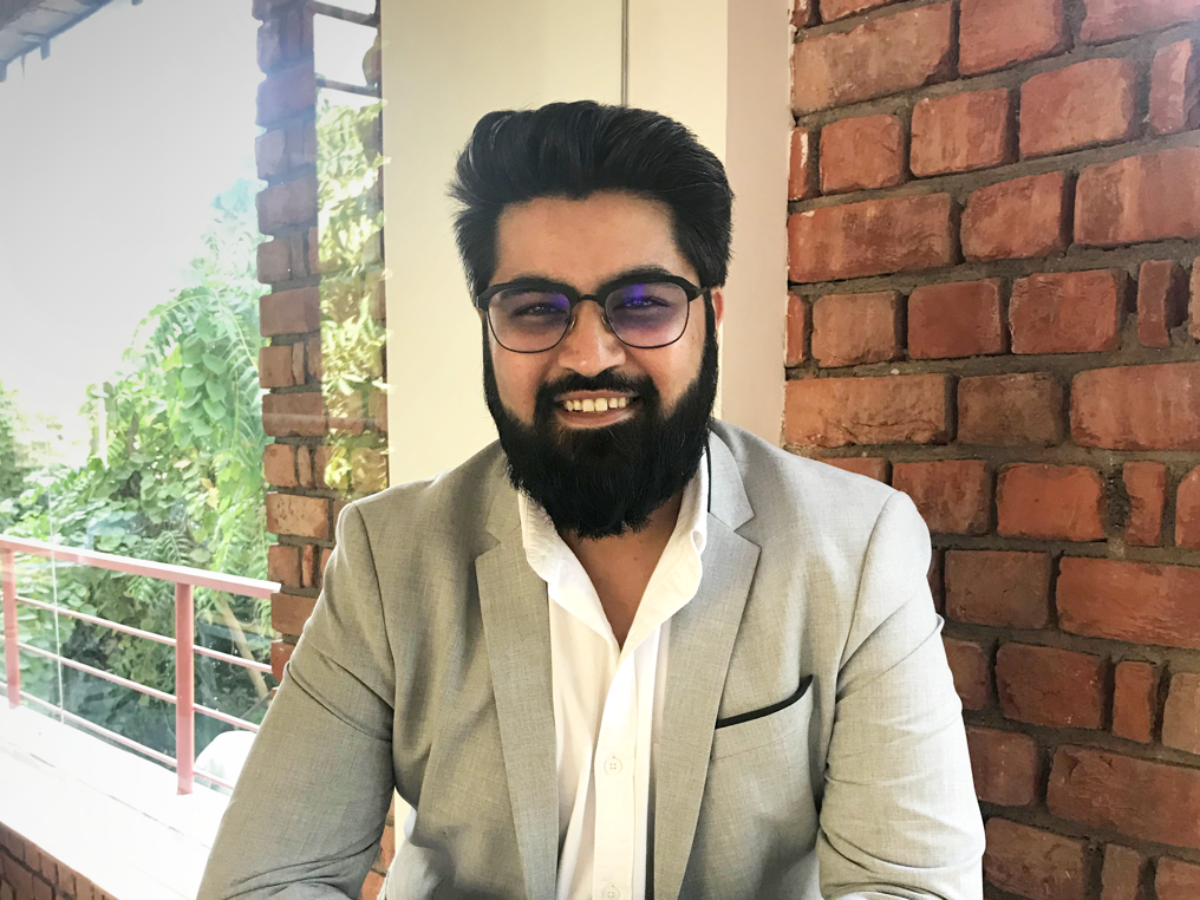 Prashant Tekwani, Executive Vice President and Business Head, Havas CX India, says, "New habits are formed with repetitive actions over time…but the pandemic has accelerated a behaviour for customer and brands alike, to adopt digital. The "New Normal" and "Pandemic has changed the way people purchase" are the most cliché terms used in 2020. Each brand will have to curate a buying journey which is meaningful, unique and relatable for the consumer to win loyalty. The lack of in-store experience has forced the Bricks & Clicks brands to look towards technology innovations to personalise the buying experience for the customer, contrary to treating each interaction as a transaction. Through our proprietary HAVAS CX barometer, we aim to uncover the drivers that brands need to keep in mind in order to deliver a delightful customer experience and better adapt to these changing scenarios."
The India launch of Havas CX took place in October 2020. Havas CX spans 25 major Havas Villages around the world, with key hubs in London, Paris, New York, and Mumbai. Havas CX is a hub of experts in every area of digital transformation and design, customer experience, customer engagement, e-Commerce and much more.