Havas Creative Group India has announced the appointment of Debopriyo Bhattacherjee as EVP & Planning Head – North, effective immediately. As per the terms of the new role, Bhattacherjee will be responsible for providing strategic guidance to Havas Creative with a special focus on all brands of Reckitt and a portfolio of brands from the Dabur stable. He will also be spearheading clients like Suzuki, Norton, Fortis, William Grants, ITC and working closely with the Senior Leadership team to drive new client acquisitions and ensure adoption of the process of integration and collaboration across the group.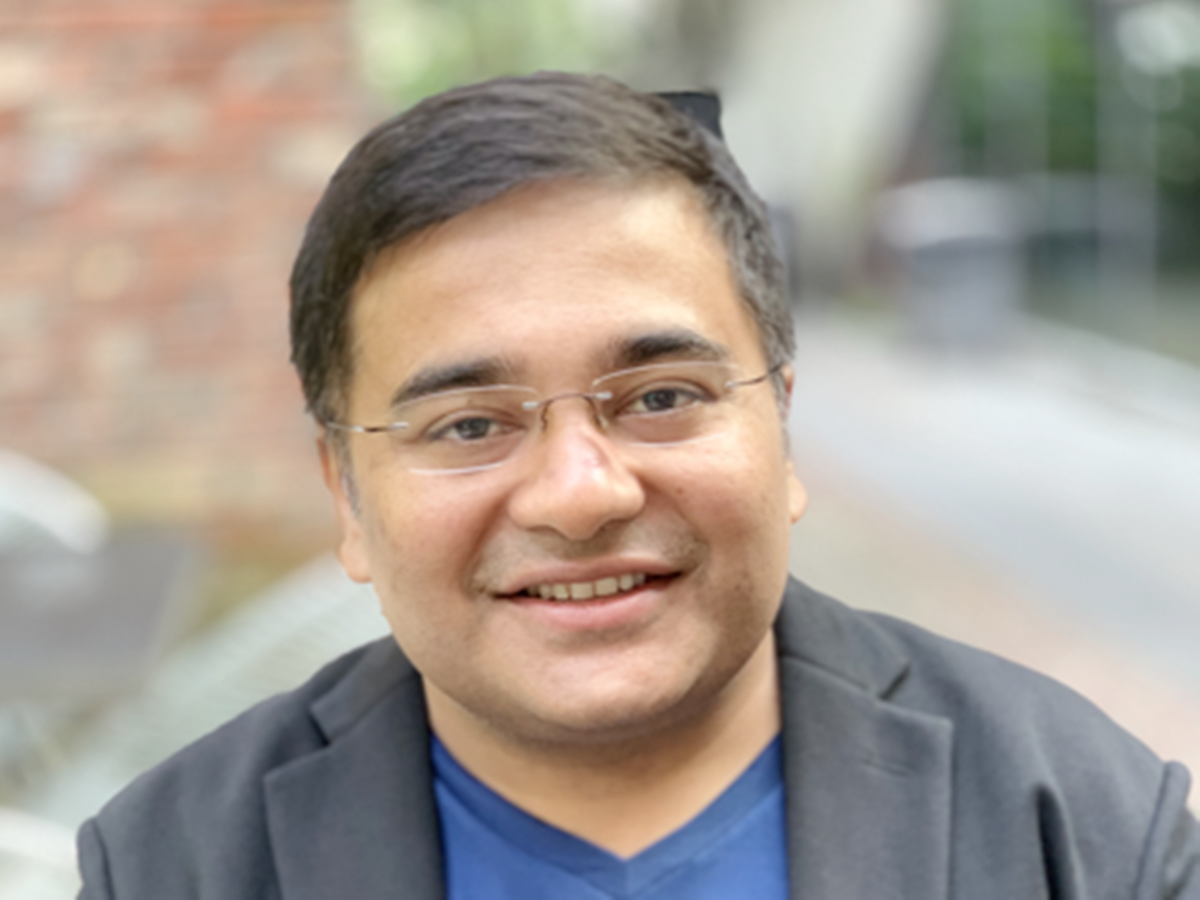 He will be based out of the Gurgaon office and will be reporting to Neeraj Bassi, Chief Strategy Officer, Havas Group India.
Welcoming Bhattacherjee to the tem, Manas Lahiri, President- Havas Creative Group India, said, "Havas Gurgaon has had an amazing momentum in the last few years. And we now have some fantastic brands that require a senior strategic professional with multi-industry experience. Debo has both the experience and knowledge of handling brands across a wide range of categories."
Lahiri further added, "He has been part of the Havas network earlier and understands the culture of Integration that Havas offers to its clients. His unique perspectives and ideas will undoubtedly increase our abilities to produce interesting work for our client portfolio."
On taking up the new role, Bhattacherjee said, "I'm thrilled to join Havas Village Gurgaon and spearheading the planning for our key office in creative. For me, it is a homecoming to a network that I admire, and especially in India, it's currently one of the most talked-about agencies with a tremendous momentum and an interesting mix of marquee clients in its portfolio."
"So, with the change in consumer behaviour specially post the pandemic, the endeavour will be to keep working on creating differentiated strategies for all the leading brands of Reckitt, Dabur, Suzuki and many others. I'm looking forward to working with the dynamic team of Havas Village India," Bhattacherjee added.
Over the course of his 17-year career, Bhattacherjee has worked with reputed agencies in India and Southeast Asia such as Ogilvy, Dentsu, DDB and McCann to name a few. He also served as the Head of Strategy Planning for over three years in Havas at Kuala Lumpur, Malaysia. He's worked on a number of global brands including Unilever, Danone, Mondelez, L'Oréal, Coke, Mitsubishi, Toyota, Diageo, SABMiller, Carlsberg, Maxis, AXA, ICICI, PETRONAS and Tesco, among others.
He started off his career journey as Area Sales Executive at The Himalaya Drug Company where he worked essentially as a sales officer and was responsible for primary and secondary sales of Himalaya Herbal's personal care, OTC and baby care products in South Kolkata. He later moved to Philips where he worked for six months and then joined Shinning Consulting as Consultant- Strategy where he did research on farm equipments, mobile phones and real estate clients, travelled and moderated focus groups and depth interviews in 17 of the 28 states of India. In 2007 he was appointed as Account Planning Manager at Contract India where he was predominantly working with Ravi Raghavendra & Balaji Madaboosi. He helped in winning Bharti AXA General Insurance and Sun Direct DTH. He also worked on three vodka brands – White Mischief, Vladivar and Pinky. For Mitsubishi brands, mostly for Pajero and Outlander, did research on automobile owners across India. Louis Philippe, AMD and Gati were the other clients.
In 2010 he joined DDB Mudra where he created India launch strategy for PAYBACK and Miller High Life and worked on a number of alcohol brands from United Spirits Limited and SABMiller. He was also a part of the team that won a slew of new businesses – PAYBACK, Ashok Leyland, Indus Pride etc. Later in 2012 he moved to Ogilvy Africa as Account Planner. He was the Senior Associate- Strategic Planning at McCann, where he worked on the annual strategic plans for Maxis, Libresse, OCBC, L'Oreal and Maybelline, wrote briefs for Szu H Lee, Huang Ean Hwa and Tony Savarimuthu. He was a part of the team that won PETRONAS business. He also developed the architecture approach for Modelez Salty Snacks portfolio.
Dentsu Communications appointed Bhattacherjee as Senior Planning Director, where he was the lead planner on Toyota account and developed creative strategies for all Toyota brands. He also helped in creating India chapter of Toyota Sakiyomi: Social, market and automobile trends and their implications on Toyota – its product, marketing and communication. Other clients – JetPrivilege and ICICI Securities.