Buffalo Soldiers has bagged the digital mandate for Whistling Woods International (WWI), Asia's premier institute of Film, Communication & Creative Arts founded by renowned filmmaker, Subhash Ghai. Buffalo Soldiers won the mandate following a multi-agency pitch. The account would be serviced by the agency's Mumbai office, led by Rohit Prakash, who is also a Whistling Woods International alumnus.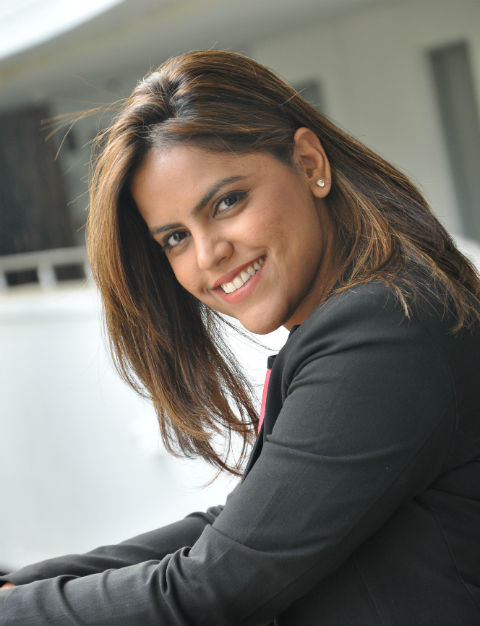 The mandate aims at developing a firm strategic approach for the brand across digital platforms while including engaging content and creativity to expand overall awareness and create a unique and authentic brand voice.
"Since its inception, Whistling Woods International (WWI), has offered world-class education to its students. As an Institute, we keep innovating and broadening our scope of offerings, specially in terms of programme verticals. To ensure, as a brand, WWI reaches out to every aspirant, we required a team that understands our ethos and communicates our authentic brand voice using the digital platform. We are excited our own alumnus, Rohit Prakash will head the project and help in effectively planning and executing our digital marketing communications, enabling us to reach newer heights. We welcome Buffalo Soldiers on board and look forward to a long-lasting association", said Meghna Ghai Puri, President Whistling Woods International.
Sumon K Chakrabarti, co-founder & CEO of Buffalo Soldiers said: "We look forward to strengthening Whistling Woods International's digital presence; with a brand of such scale and legacy, it's very important to have the right kind of strategies and expertise in place. We are absolutely excited for this partnership to do great things together."