Audi's first fully electric sports car, Audi e-tron GT is out on roads of Singapore. BBDO and electriclimefilms have joined their hands and rolled out the newest model. The launch premiere is the biggest production for Audi Singapore this year and comes as Singapore is making big commitments towards sustainability as detailed in its Green Plan 2030.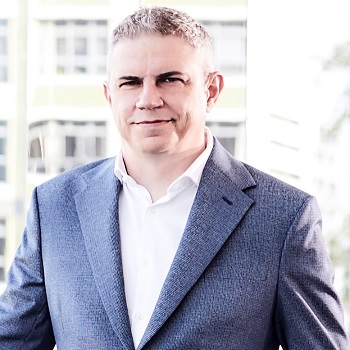 The city-state is working towards a net-zero carbon future with plans to expand electric vehicles and develop the necessary infrastructure. It was recently announced that chargers for electric vehicles will be installed at more than 200 public car parks in Singapore. Filmed on the streets of Singapore by local director Juffrie Friday, the film demonstrates Audi's vision for the future and marks a new era of electric mobility.
Audi, BBDO, and electriclimefilms teamed up to launch the 60-second campaign film alongside an on-stage experience, featuring local and international guests, including the experts who were part of the car's development.
Speaking about the launch, Rudi Venter, Head of Marketing at Audi Singapore, said, "The Audi e-tron GT is our brand shaper. For us, it's important that we go beyond presenting the product to Singapore. This car is a crucial building block of our ambitions for the future, where we will play a leading role in shaping the transformation as we head into a new age of mobility."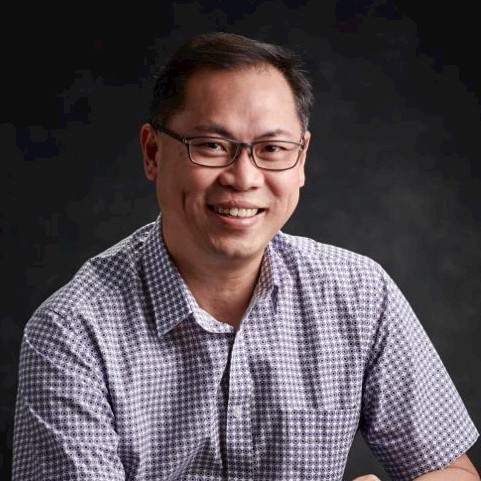 He further added, "We want every aspect of the online premiere to be a reflection of our brand, both as a leading global premium car brand and as a proud and active stakeholder in Singapore. We believe that the concept and execution of this project set even higher expectations from consumers as they look forward to even more exciting developments from the Audi brand."
Commenting on the creative approach, Guan Hin Tay, Chief Creative Officer at BBDO Singapore, said, "We were ecstatic when we won the Audi business earlier this year. To help launch Audi's first fully electric sports car: The Audi e-tron GT is something BBDO is extremely privileged and excited about as it allows us to showcase how we were able to find a balance between using global content and creating local content that will appeal to our potential customers. All the footage was shot and edited to evoke excitement and local storytellers were selected to complement the unique features of the electric vehicle."